Home
1 day, 2 hours agoWhile Saad Shoaib detailed which groups he'd lobby with, he separated himself from ThePlug Vancouver.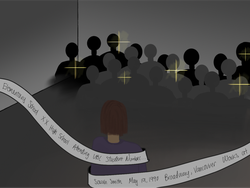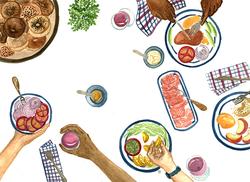 In the first AMS debate, ten candidates for five senator-at-large positions found consensus on issues of transparency, but newcomers slipped up occasionally on policy.
AMS Elections announced Thursday afternoon that officials have issued an official warning to Mehta for using her official AMS email address "in the course of campaign activities."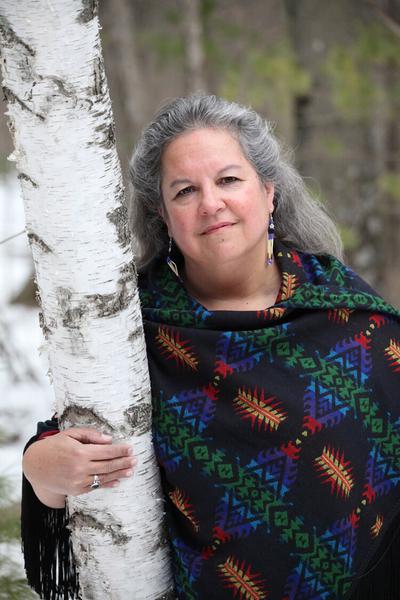 On January 28, the UBC Library hosted a virtual conversation with Dr. Robin Wall Kimmerer, in partnership with the Faculty of Forestry and the Simon K. Y. Lee Global Lounge and Resource Centre.
The event that was hosted in collaboration with the Black Student Union and was organized to highlight the "devastating history of racism and sexism at Canadian universities" and its relationship with "rape culture."
No, it wasn't the sound of Daphne or Simon twirling across the floor of a grand ballroom but Michelle Mares on piano and David Lakirovich on violin.
If this performance taught me anything, it's that there is a power in memories, in nostalgia, and sometimes all it takes to relive those moments is a song.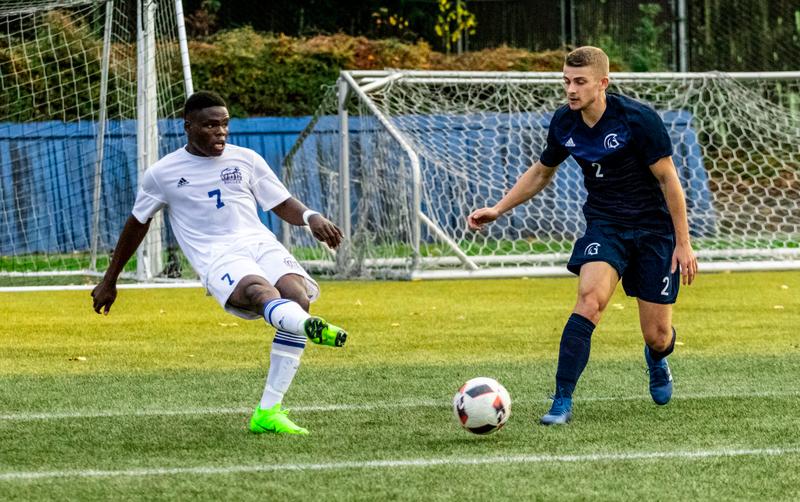 It was a successful day for the UBC Men's soccer team, with four Thunderbirds being picked in the two rounds of the 2021 Canadian Premier League (CPL) U Sports draft: Thomas Gardner, Christopher Lee, Victory Shumbusho and Jackson Farmer. Making up a quarter of the total selections, these players will now join their respective CPL clubs in training camp.
Thunderbirds swimmer Markus Thormeyer is the first male swimmer from UBC to be named to Team Canada for the rescheduled Tokyo 2020 Olympics, his second Olympics since the 2016 Rio Olympic Games.
After 23 years in the UBC baseball program, Terry McKaig has departed for pastures anew, becoming the Director of Development for the BC Cancer Foundation in the Fraser Health Region.
Between the Zoom calls, the constant stream of Canvas notifications and all the emotions that come with living through a global pandemic, UBC students have turned to video games as a way to escape the stressors of everyday life.
Here's some of my favourite books, with a brief description and a quote.
"Faculty burnout isn't just anecdotal – we have real evidence of increased workloads and stress levels."
Over the years, I have been told everything from "you should exercise and eat healthy" to "binge-watch Netflix and eat popcorn."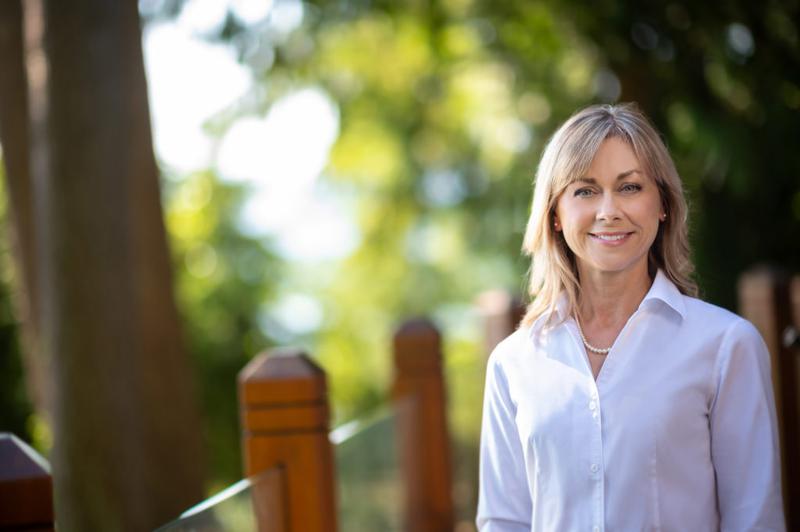 "My default position for Board meetings would be that things should be open to the extent they can be," McKenzie said.
Here are a few wonderful resources I've found that could help work towards this that are all campus and/or Lower Mainland based.
The BSU serves as a home away from home for both local and international Black students on campus at UBC.
Unfortunately, at UBC safe spaces are hard to come by. Is it worth the emotional labour to turn this space into a safe one?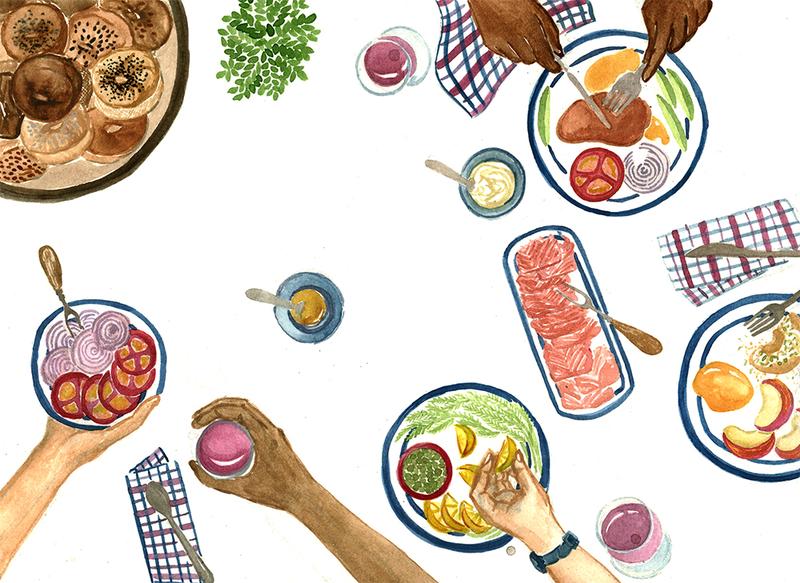 The authors brought attention to COVID-19 and its potential to aggravate malnutrition through food insecurity and this insecurity's impact on gut microbiota composition.
The centre has been established at the UBC Institute for the Oceans and Fisheries and is headed by assistant professor of Indigenous fisheries science and Nisg̱a'a Nation member Dr. Andrea Reid.
Intimacy can be tricky when you're meant to stay six feet apart from anyone outside of your immediate household or, if you live alone, your core bubble.
Unfortunately, communication over the internet is insecure. If you're going to send nudes to someone, how can you do it securely?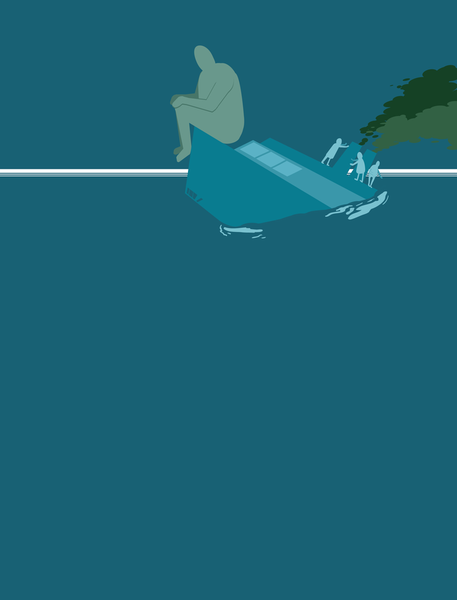 The weight of the world rests on our shoulders. Yet the fate of the world lies beneath the heels of the rich, their carbon footprints stamped down like corporate logos.
UBC is unique from most universities because it owns and operates its own water system. But how does water get here? What do we do with it? And how do we reconcile our collective need for water with a climate crisis that could see it becoming our most precious commodity?
The sands that I would pretend were sprinkles, where I'd roll around in, feeling like a brigadeiro. The sea where I learned that the best way past a tall wave is through it. It was now buried in oil and the federal government refused to do anything about it.
At the Supermarket You don't see peanuts plucked out of the ground