2 days ago"We need to mobilize that knowledge and get it to people who will be able to implement it."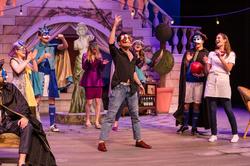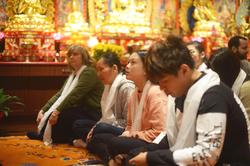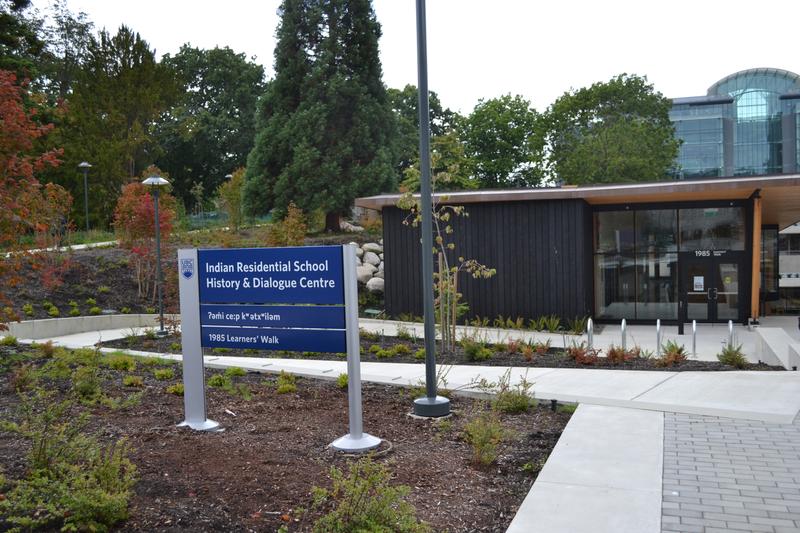 "It was pretty clear to me by the time they did a second survey that nothing meaningful would happen," said Wagner, an associate professor of anthropology at IKBSAS.
University Community Services Manager and Bookstore Director Debbie Harvie, McCloy's immediate superior, said that hiring a replacement will take at least three to six months.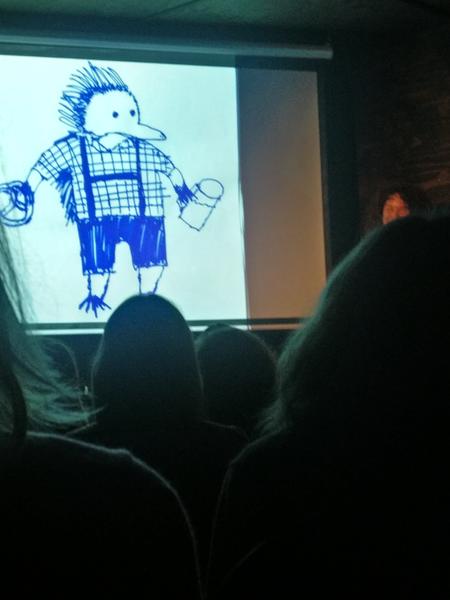 The comedy was portrayed through a situation that the entire audience had essentially put themselves into: doodling with a bunch of strangers and then yelling about it.
"You have veterans who have never opened up because of PTSD or simply because they didn't want to talk about it," Brunt said. "I've had people tell me that they've never even told their families these stories before."
The sheer amount of fun the actors seemed to be having helps keep the audience engaged, especially for those who may not have been following the quick jokes veiled in old English.
"That was really challenging and also really exciting … to hear a director go 'We don't need to see frivolous women on stage. We can see real women. And these women take up space and they're confident and intelligent and they know what they're saying, and they're complex and they're making decisions.'"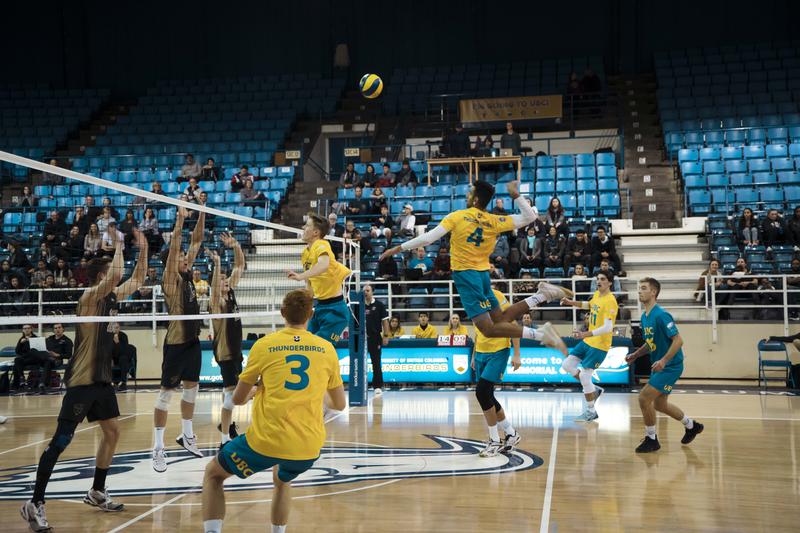 The men's volleyball team is still looking for a real powerhouse from the attack line — someone they can trust to set the ball with no hesitation.
Points for each successful climb were awarded based on how many other people successfully climbed each route. The fewer people who were able to climb a route, the more points it was worth.
Despite the buzz, intrigue and eventual heartbreak generated by the men's soccer nationals hosted at Thunderbird Stadium this weekend, a swath of other UBC teams were in action, too.
With their draft selection, all three UBC players receive an invite to Pacific FC's preseason camp.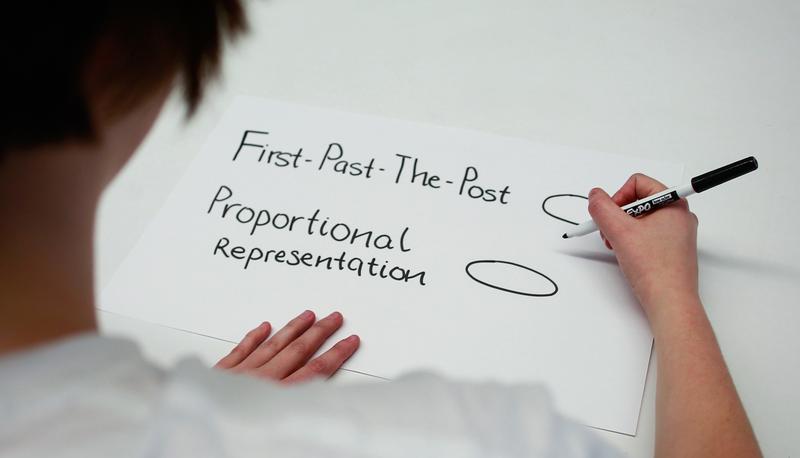 "To put it simply, student issues aren't being addressed by the NDP or Liberals because we don't vote, and we don't vote because we're concentrated in safe ridings all around Vancouver. If we want our fair share like the rest of the province, we need proportional representation."
'Why don't I remember this from class? I totally bombed this part on the midterm! My university career is being torn down by this single equation.' These are all things that seem to run through our heads when we finally dive into our notes and see the veritable Everest of things we have to cover.
Agenda items can seem long, mysterious and confusing without the proper background, making it difficult to see how these issues affect students. Here's what to watch out for in the upcoming AMS Council meeting on November 7.
"Rather than promoting goodwill and unity, the AMS has failed to condemn hate in some instances while hyperbolizing it in others. I want an AMS that respects that students can have unity and goodwill amongst each other despite disagreements."
The whir of a tattoo machine is a homecoming, now — and each tattoo is a pillar of what makes me, me.
There are no consequences to being emotional, upset, angry, vulnerable in my home.
Home use to be a place that once I entered through the door, all worries about school and people slipped off my body like raindrops on Gore-Tex.
"Increasing breast density has two major effects," said Coldman. "It increases the risk of breast cancer and reduces the ability to detect it by mammography."
"Just knowing THC and CBD is not enough, we need to know more about the other molecules that are there," said Murch.
"There's a lot of things that we have to consider when we're thinking about greening our buildings," Mungall said. "How do you green a building and keep it affordable?"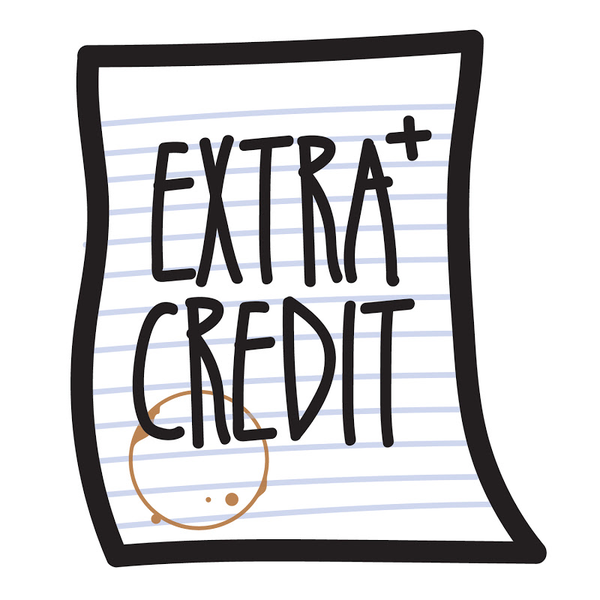 On our first episode, "Definitely Irish," reporter Zak Vescera and producer Jack Lamming took a look at the influx of young Irish people who rent in Dunbar over the summer. They managed to get to the bottom of why the Irish come to Vancouver and whether they are discriminated against when they look for housing and jobs.