1 day, 17 hours agoPreliminary results show about nine per cent of the electorate voted.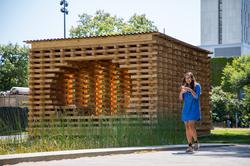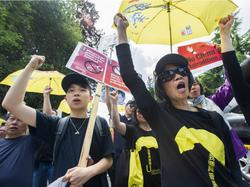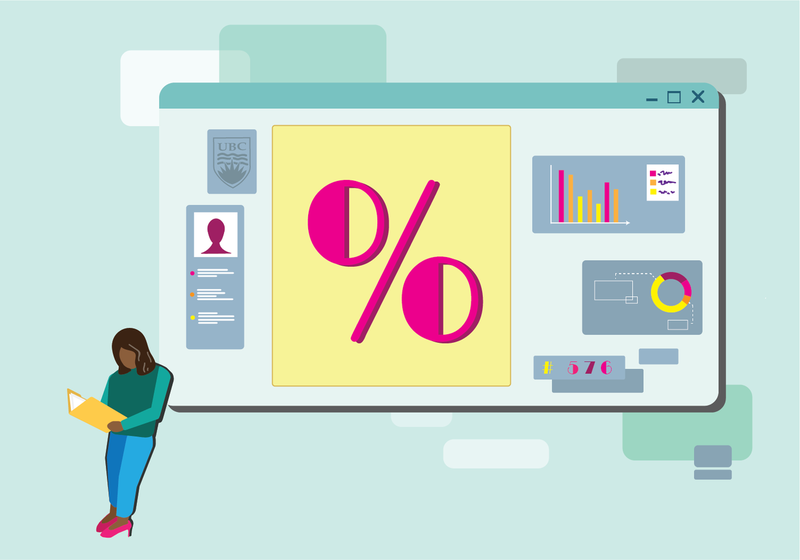 The amendments allow the transfer of fugitives from Hong Kong to countries where there is no existing extradition deal in place, namely China, Taiwan and Macau.
UBC and the University Endowment Lands (UEL) are not a part of Vancouver. In fact, they're not officially attached to any town, city or district at all.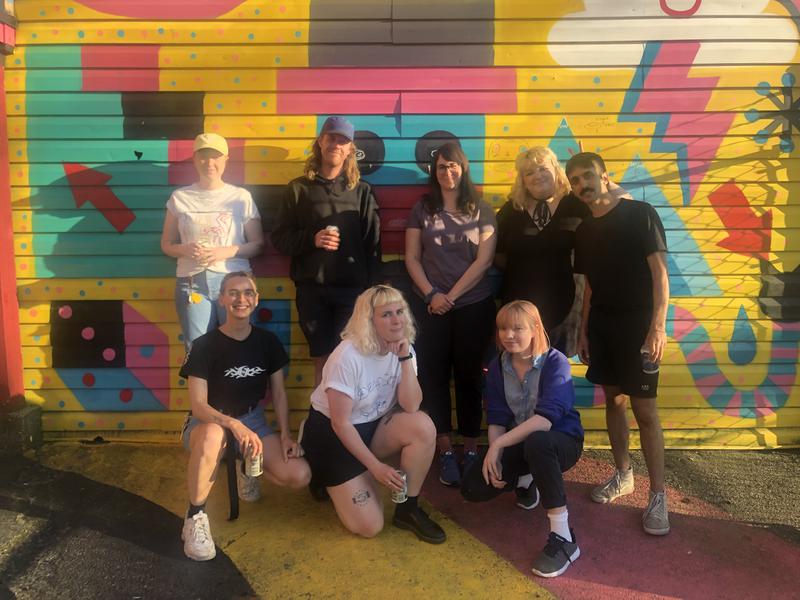 Music Waste, a local DIY music festival, does something few other musical festivals do: promote a forward-thinking policy regarding instances of sexual assault, a pressing issue for gigs and festivals.
City of Dreamers, Joseph Hillel's newest film, arrived at Vancouver's DOXA Documentary Film Festival. The documentary tells the story of four prolific women architects in Canada as they reflect on their careers within the context of the male-dominated industry.
This may not come as a huge surprise to some of you, given Vancouver's moniker as the 'no fun city,' but Vancouver doesn't have a colossal library of songs referencing it unlike, say, New York or Los Angeles. One might ask, "What is there to even sing about? Rain?" And, darn it, you're kind of right.
Congress wouldn't be complete without a special beverage to go along with it.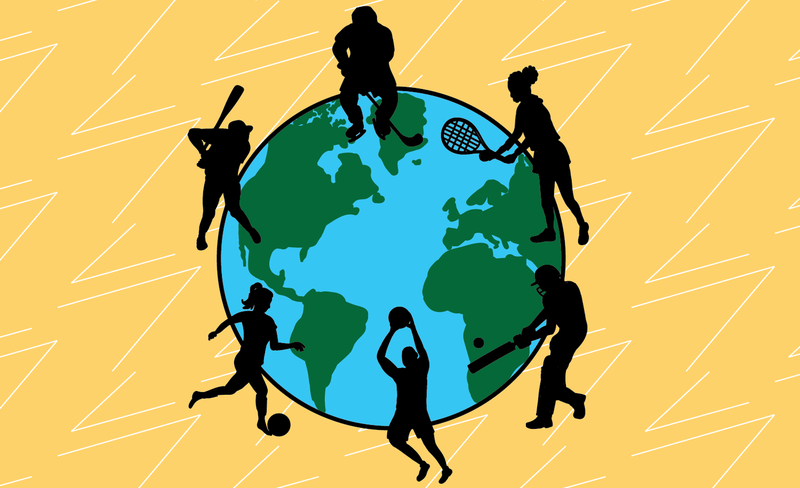 Just because there won't be any U Sports action until September doesn't mean that many T-birds won't be competing on the international stage.
The first time Nico McEown stepped onto the court at War Memorial Gymnasium, he was trying out for the men's basketball team. While he wouldn't make the team, the experience would still provide him with an opportunity to get involved with UBC athletics.
This year's Mel Zajac Jr. International swim meet saw over 800 swimmers from both Canada and the United States race across all age categories, leaving no shortage of excitement this past weekend at the UBC Aquatic Centre.
World class talent from across North America are descending on to the UBC Aquatic Center for the annual Mel Zajac jr. International swim meet.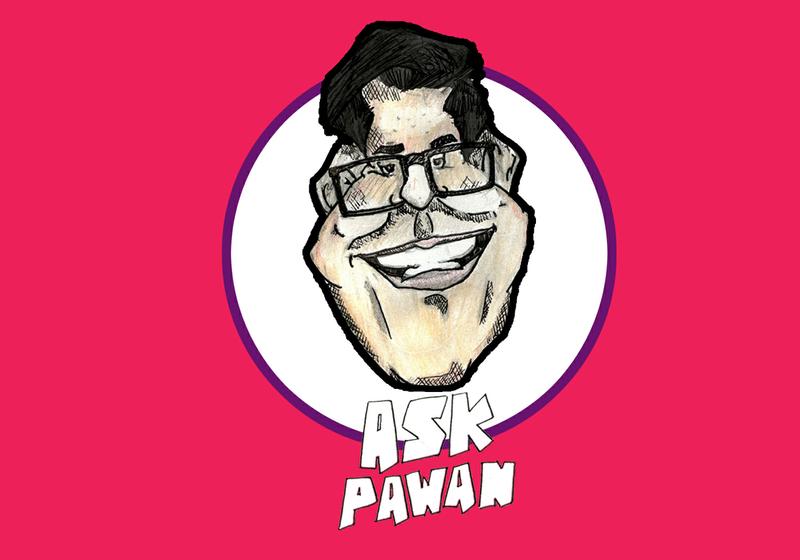 I know how you might be feeling: Vancouver is huge, teeming with people and feels like it's catered to all residents, besides you.
As you scan your body in your mind from head to toe, you pause and say thank you for the different parts of your body.
"Participation enforced is to discriminate against the reticent — to further marginalize the silent. It is a regrettable case that active participation is only accepted in the form of flamboyancy and theatrics."
"UBC as the leading university globally in implementation of Indigenous peoples' human rights, as articulated in the United Nations Declaration on the Rights of Indigenous Peoples and other international human rights law."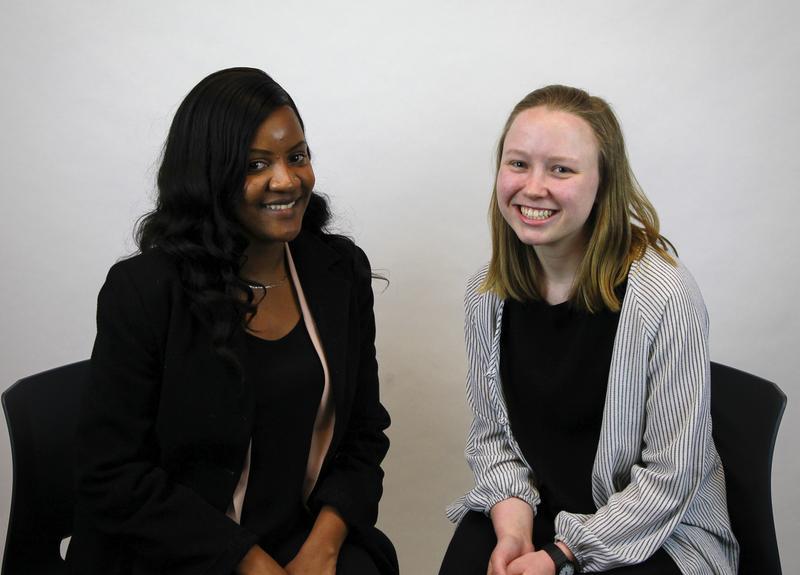 Co-chairs Neema Rimber and Maddy Schulte helped lead a diverse team of students to deliver this year's student leadership conference.
Free speech groups began to appear on Canadian campuses in 2016, promising to be neutral defenders of free expression and fighters of "political correctness." Since they began, these clubs have drawn accusations of being fronts for right-wing speakers.
The most important features this year don't have much in common, but they sure are long. Here's a reminder of the most impactful stories the features section covered.
UBC's new learning management system is tracking your data. Proponents think it could revolutionize teaching. But some worry it's a slippery slope towards an invasion of privacy.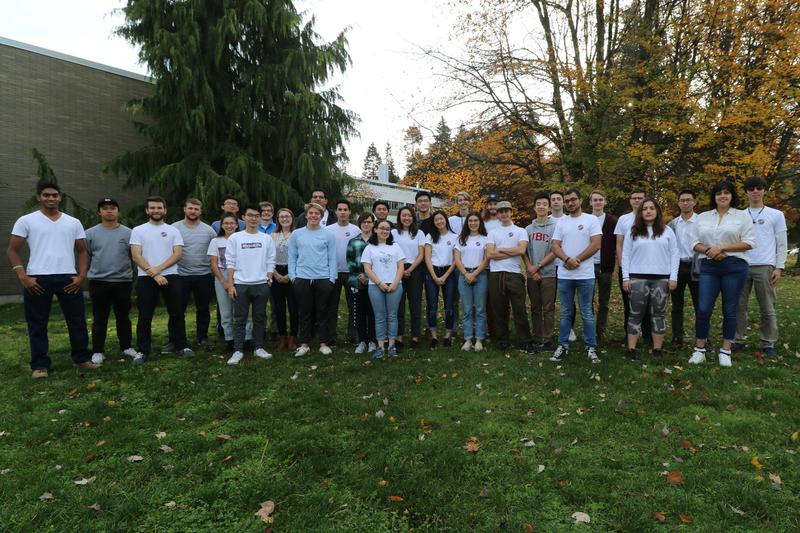 After encountering success with their own airlock project last year, Marquis and former vice-captain Han Zhang decided to establish an intercollegiate design competition to give other students the opportunity to undertake the same challenge.
"It's unclear what this organism could be doing with these genes. It's definitely something new and unusual," said Kwong.
"I'm really excited about learning something new and coming up with new, exciting ideas in the lab," Sherbo said.
"Hopefully this could be [used] in addition to other preventative strategies, so this could buy the brain some time for the surgeon to unblock the vessel or administer other drugs," said Freitas-Andrade.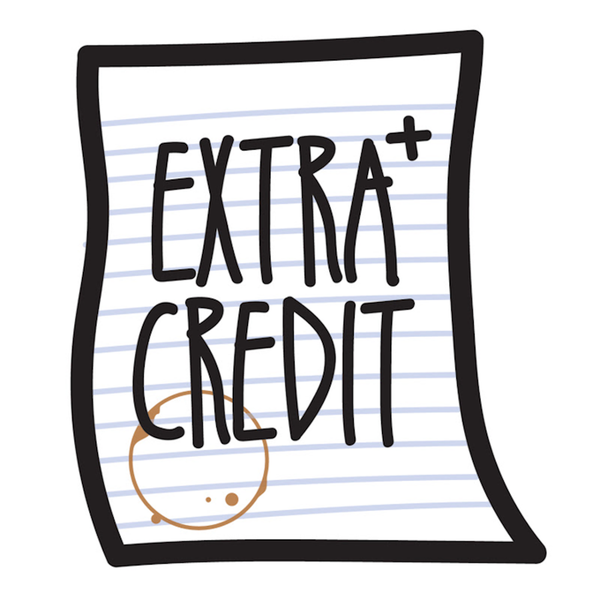 From the humble beginning as a single train station with a mile of track, the Skytrain has become one of the central arteries of Vancouver. This month, reporter and producer Jack Lamming explored the past, present and future of the Skytrain, and whether the lines will ever extend to UBC.
This month, the Ubyssey team took a look back at the biggest stories of the year with the people who reported them. Through interviews with some of our award-winning editors, we're giving you updates on the stories that you might have missed, or have had big updates since they initially broke.
On the second episode of Extra Credit, reporter and producer Jack Lamming delves into at the impact of the First and Second World Wars on UBC. Looking back, he found stories of failed exams, weaponized balloons and a lost streetcar system.
On our first episode, "Definitely Irish," reporter Zak Vescera and producer Jack Lamming took a look at the influx of young Irish people who rent in Dunbar over the summer. They managed to get to the bottom of why the Irish come to Vancouver and whether they are discriminated against when they look for housing and jobs.
I don't regret that cosmological decision. Cause here I am people stellar and brain injured. Bet that's a disability youse ain't never considered.
I wonder why my friends hesitate to say 'no,' or why they think respectful men are not attractive or exciting enough. I wonder why my friends have to constantly reiterate who they are to people they barely know, just to feel a little bit safer in their non-binary bodies.
None