Family... whatever that means
2019's Creative Non-Fiction supplement is themed around Family... whatever that means. Here's what UBC had to say, showcased in prose, poem, photo or more!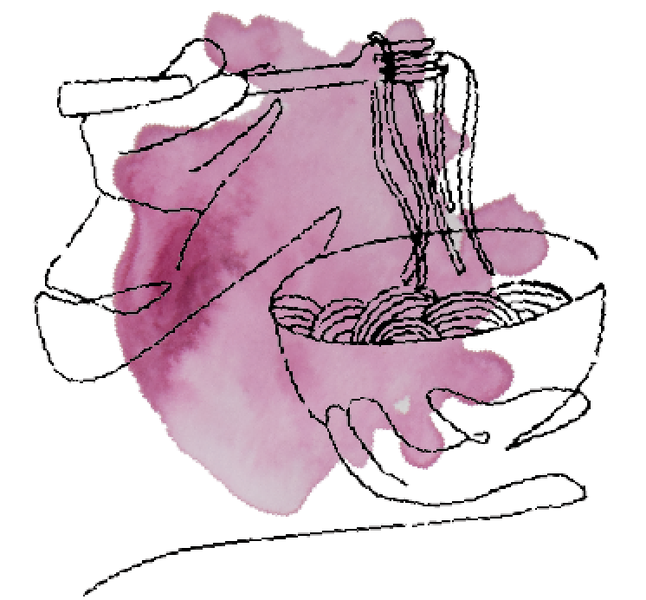 Bonus points for blasting Frank Sinatra throughout this entire process to give it an authentic GoodFellas vibe.
Most sick kids are afraid of dying and leaving weeping mothers and fathers behind. I sure was, or am.
There's a lot that goes into that rice. A lot of love, a lot of effort and a lot of family.
I thought you were constant because you were my best friend.
Archive