Blog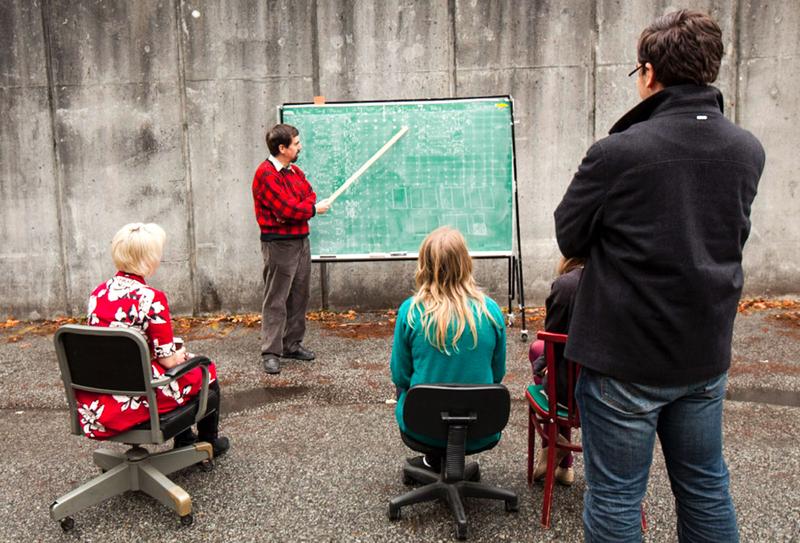 Worry not, I've compiled, based on my personal experience and good ole' UBC subreddit, some courses with lightning quick TAs.
Well if we have a faculty of dentistry, anything is possible. Even though it is impossible to perfectly foretell what faculty will be established next, it is worth it to try.
I recoiled and — looking around me — carefully placed the container in the compost bin. Out of the corner of my eye, I saw one of UBC's sustainability enforcers whisper something into his lapel.
If you're like me, deadline season has made you really productive… at writing things other than term papers.
"I thought it was a little weird that drivers were just chillin' in hoodies instead of their uniforms," said McCormick. "I figured it was just casual Friday — but, like, every day."
They call him the… the Bell Man. At 10 p.m. every night in Koerner he comes, ringing his demonic bell, and when he catches you, he–" The student's voice broke off in a sob.
In the English language debate, when Yves-François Blanchet said that his party will "stand up for Quebecers and only Quebecers," a presumably non-zero amount of Vancouverites resonated with the leader's statement.
Archive