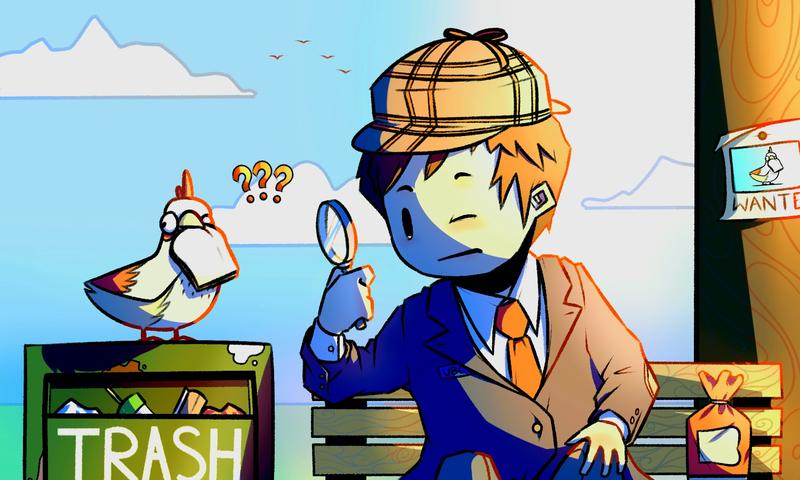 If you've ever walked down Main Mall and had the completely understandable thought of "this campus has a major lack of farm animals," you'd be wrong. As a matter of fact, the UBC Farm is home to one of the mainstays of animal husbandry: 100 clucking chickens.
Situated on the west side of campus, UBC Farm has been the on-and-off home to feathered fowl for at least 10 years according to the one in charge of the chickens, Annuals Field Technician Mike Millar.
Over the the last few years, UBC Farm's chicken of choice has been what is called a Hy-line Brown, a common egg laying chicken breed.
"We get the chickens as pullets, when they're just about ready to laying eggs at 18 or 19 weeks. We get those from another organic egg producing farm in the valley," said Millar.
The flocks spend most of their time in a pasture over their two seasons at UBC, after which they're donated to another farm.
From a production standpoint, the chickens are kept for their eggs, which are sold alongside produce at UBC Farm's Saturday markets come summer time. But aside from laying eggs, they also have a very important role in agricultural education.
"[They're also] for training the practicum students here at the farm over the summer in how to take care of chickens, move their pasture, move all their coops and everything," said Millar.
The chickens also have been part of animal ethics and welfare classes, an event that could have only been mentally stimulating for all parties involved.
You must now be thinking, "I can only imagine they keep these precious, precious birds under strict lock and key!" — wrong again! Anyone can check out the flock at any time during the hours of operation, which are Monday to Friday from 9 a.m. to 5 p.m. That's right. At any moment you can leave your seat, take a short bus ride or walk, and find yourself face to face with 100 chickens who — we can only assume — would be thrilled to meet you.