Blog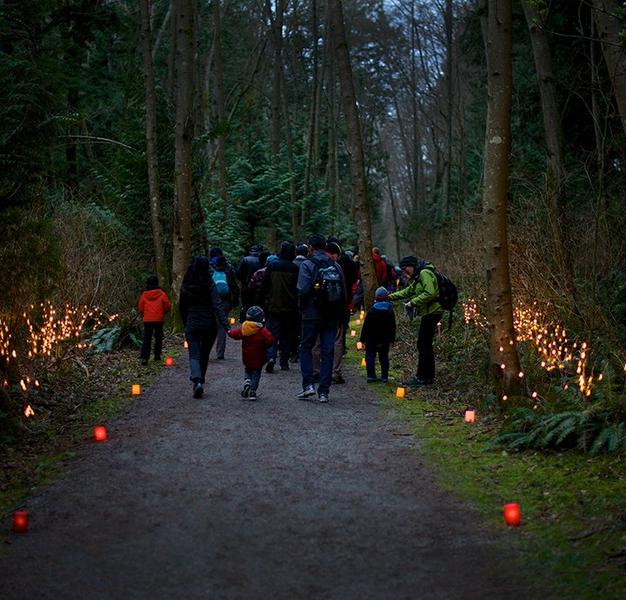 On Saturday, March 23 from 7:00 to 9:30 p.m., the Pacific Spirit Park Society is hosting Night Quest.
Whether you're storming the wall yourself, or happily watching from afar, UBC Rec's Storm the Wall is one tradition you can't miss.
Described by the association as its "most awaited event of the year," it has planned a celebration that won't disappoint.
The Ubyssey will be holding our annual general meeting next Friday and you're invited!
9:15 p.m.: I think of the faces of SFU students. We're taught to remove the humanity from them, you know, because we want to destroy them with a laser.
After the four-hour orientation workshop, we allow students and their parents to wander around campus, pointing out fun landmarks like the Ladner clock tower or a building with lots of windows. This is great for students who like to distract their parents from their alcohol consumption that is causing their grades to fall dramatically.
He's been kicking around UBC since 1966, so the age difference is certainly on my mind a lot. But why does that matter? I may just a fountain, but we have a lot in common, and it's not just the concrete.
Archive