Blog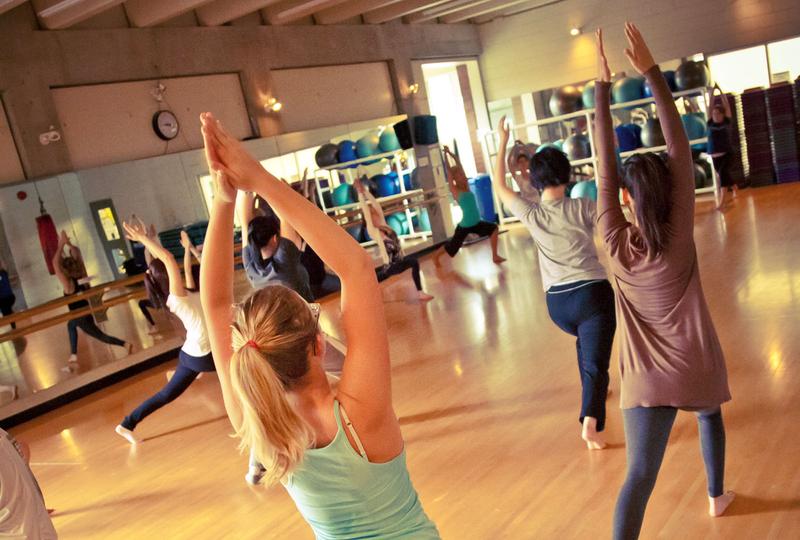 Luckily, a number of clubs on campus lets us interact and appreciate our interests, without needing to be committed.
But did you know there's another, more beneficial way to write a term paper? Its called "writing it the night before" and here are four reasons why you should write all papers in a caffeinated haze at 3 a.m.
All proceeds from the fundraiser will go towards supporting research at the Djavad Mowafaghian Centre for Brain Health at UBC.
There is nothing more annoying than hunting for a study space in the last three weeks of classes. All of a sudden, students start bringing blankets and pillows to the library and marking their territory in their respective spaces.
Archive