Blog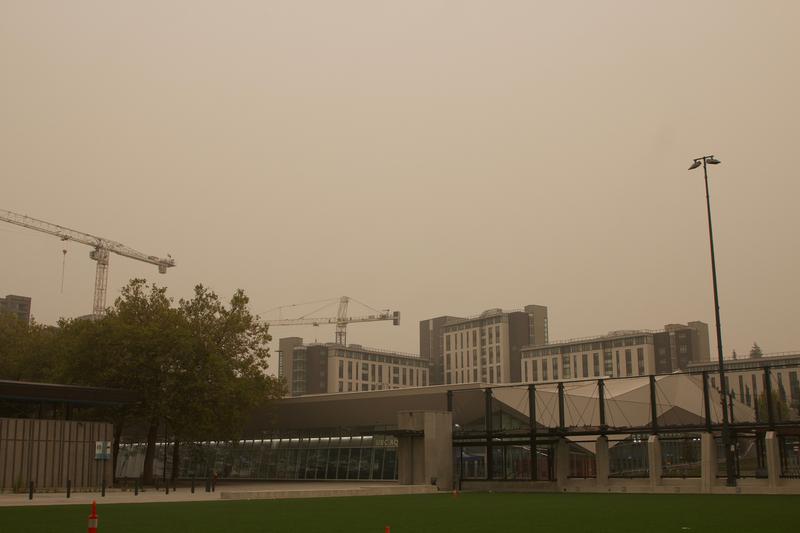 She has stayed inside with her windows shut and 25 air purifiers "absolutely blasting" for 38 days straight.
If you didn't get any emails saying your courses have changed, there's no action required on your part.
I'm going to focus on the real winners and losers of this debate.
Here are some ideas for how to reach out and make friends in a time where it might feel more daunting than ever.
I had to learn how to make coffee (extremely difficult) and learn how to make my own breakfast sandwiches (I almost burned down my dorm).
I can't say it's been all 'early admission' and 'Dean's List' for us, but it's certainly been good for my career prospects.
"I hardly talk to anyone. How the hell was I supposed to know this wasn't a thing?"
Archive