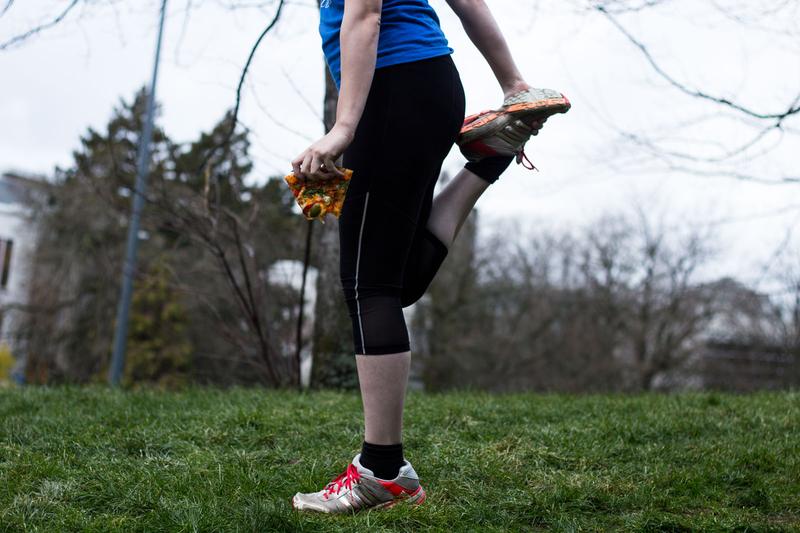 The start of a new school year can be scary and daunting for many of us here at UBC. With all the academic and social pressures thrust upon us, it's often easy to overlook our mental and physical health. Many of UBC's clubs focus on encouraging their members to lead physically active lifestyles, which is a great way to take care of our health and wellness. So for all the fitness enthusiasts out there, here are some of UBC's most physically active clubs to get you started:
For those of you looking for something more intensive and structured, the Triathlon Club is the perfect option. They provide a great network of support through people who share a more specific common goal and train towards different triathlons hosted around Vancouver. This club welcomes all athletes, from beginners to experienced triathletes, and they have a fixed weekly practice schedule.
UBC's Varsity Outdoor Club is a member-run club on campus, and is a great way to meet other avid outdoor enthusiasts. Their trips range from beginner-friendly to expert-only, but they encourage people of all skill levels to join. They plan activities including hiking, camping, climbing, mountaineering, kayaking, mountain-biking, skiing, canoeing and many more.
Don't miss the chance to combine all your geeky fantasies with true athleticism and teamwork at UBC's Quidditch Club. Although it was based off of JK Rowling's fictitious sport in the Harry Potter series, this club has created their own identity and sense of community here at UBC over the years. Practices are held at the beginning of each semester and are open to all, and soon after they will hold tryouts for their A and B teams.
UBC's Fun Run Club is a non-competitive community that brings together all those who have a passion and interest in running. They host weekly runs and all levels are welcome to join. They provide a great way to stay in shape, refine your running skills and meet like-minded people.
Whether you have no experience skiing and snowboarding, or whether you're a pro already, this club offers great resources for those looking to get involved. UBC Ski and Board hosts a broad range of events throughout the year, focused on both social and physical activities. From pub crawls to planned group skiing and snowboarding excursions, you're bound to find your niche here!
This club caters to all young women with a passion for the outdoors and fitness. They organize outdoor activities such as sunset beach yoga, hikes, runs, rock climbing and more on a regular basis. The values cited by Sisu are "resilience, bravery and determination," and through their club, they encourage all members to incorporate these values into their daily lives.
This club incorporates fitness and discipline into weekly boxing classes, open to all levels. Their beginner classes teach the fundamentals of boxing and basic technique, while their Fighter Training classes offer more intensive training and practice for those looking to learn sparring. Join the UBC Boxing Club to refine both your mental and physical discipline, and get ready to sweat!
Joining these clubs can be a great way to find people with similar interests and also to stay motivated through the year to maintain a healthy, well-rounded lifestyle.