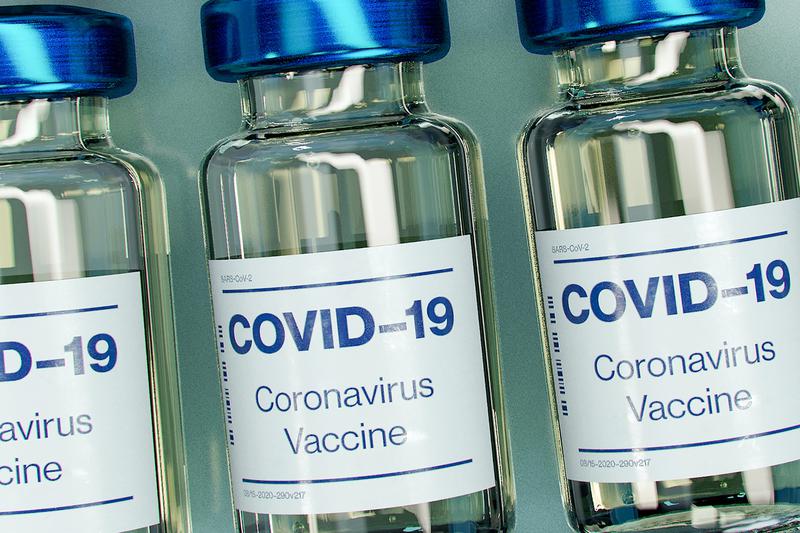 After months of waiting, a majority of UBC students living in BC will be able to register for their COVID-19 vaccine starting this Friday.
In a statement published over the weekend, the BC Ministry of Health outlined the process.
Students will need to go to the province's Get Vaccinated website and provide their personal health number located on the back of their BC driver's license or Services Card, postal code, name, birth date and contact information.
People may also register over the phone at 1.833.838.2323.
Registration is different from signing up for an appointment, however.
"Once registered, people will be contacted when it is their turn to book a vaccine appointment," the Ministry's statement reads.
According to the province's vaccine schedule, these appointments will likely take place in June.
It's almost jab time, everyone — so don't forget to register for your vaccine on Friday.