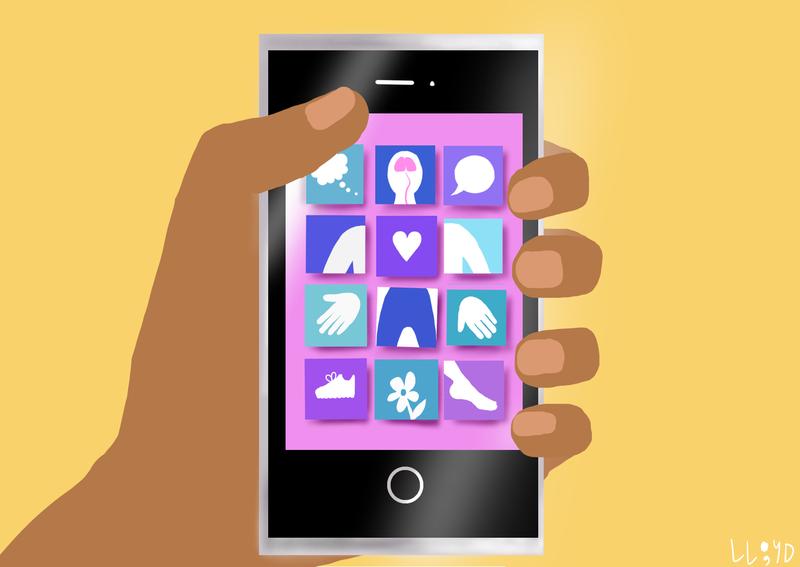 Research papers and lab reports been getting you down lately? Are you starting to question why you ever thought learning was fun in the first place? Don't lose your drive for knowledge!
Tap into your sense of curiosity outside of the classroom by designing your own experiments or building your own inventions with these science and research based clubs.
Your GPA doesn't have to be involved this time.
Let your innovation skills take off and take your research to new heights by constructing a radio-controlled airplane with UBC AeroDesign. The club designs and builds a plane every year to fly and compete against other universities at the SAE Aero Design Series.
SAE allows students to work with real problems in the aerospace industry, by challenging them to build a plane that is lightweight, but still able to carry heavy payloads.
Robots are getting more intelligent every year. So, before they rise up and take all our jobs, you can have fun building them with UBC Open Robotics club. The club's goal is to promote public awareness of robotics technology, as well as provide a platform for student engineers to develop their own robotics projects.
New members are trained in robotic technology through hands-on projects and more advanced members design more complex robots, such as the ROSEbot.
You may have heard a lot about UBC Sailbot last year, who sent their robotic sailboat, or "sailboat," Ada, on a journey across the Atlantic.
Unfortunately, Ada didn't make it all the way across the ocean. But, this year UBC Sailbot's team of students and industry mentors are back at it, building Ada 2.0 to compete in the Vic-Maui Race. They are working towards the goal of creating a fully autonomous sailboat that can navigate through oceans, with new systems on and off-board that have an emphasis on modularity and reusability for future vessels.
Interested in controversial topics in biological research such as organ transplant and euthanasia? Join in on the discussion with the UBC Bioethics Club. They host discussion nights in partnership with other UBC clubs such as the UBC Physics Club and the UBC Debate club, for you to work on your debate skills and do some serious pondering on the relationship between science and the law.
Apps are the way of the future, as well as the way to becoming a millionaire and finally being able to afford a house in this city. Get your app ideas into development with the help of the UBC App Development Club. They work with iOS and Android and run events to teach you programming languages, basic app design to get your ideas off the ground, whether it's a game, a lifestyle app or the next Tinder.
Research isn't just for science and engineering! With the help of the Undergraduate Research Opportunities club you can kickstart your research career, no matter your field of study.
The Research Experience Program (REX) allows students to connect with graduate or postdoctoral mentors and develop a project to present at the Multidisciplinary Undergraduate Research Conference. URO also hosts office hours and events such as Life Sciences Research Night for you to build professional connections and engage in the world of academics.