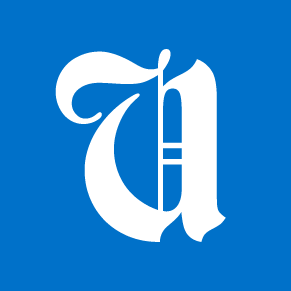 The Ubyssey will be holding our annual general meeting next Friday and you're invited! The event will be taking place from 10 a.m. to 11 a.m. in the Robert H. Lee Alumni Centre.
During the meeting, we'll discuss all the fun things like finances of the organization as well as discuss goals of the last year and set new ones for 2019/2020.
Stop by and learn what we even do here!