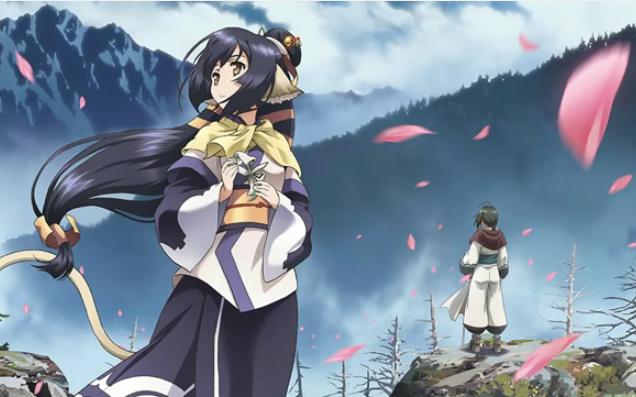 Last Friday, I entered the dimmed lecture hall of Buchanan A 104 for one of UBC Anime Club's weekly meetings. I found the room brimming with like-minded anime and manga fans — many were enthusiastically discussing the season's new anime. After a short announcement by the club officers, the room faded into silent darkness and my eyes were immediately drawn to the screen as the showing began.
First was the fantasy anime Utawarerumono: Itsuwari no Kamen, which — besides having a name few people can pronounce — features a colourful and vibrant cast adorning its dark and interesting plot. After it came Sakurako-san, a mystery show focused on an eccentric bone-obsessed woman who investigates murders. Finally, the club screened One Punch Man, a humourous series detailing the life of a bored superhero who can defeat all of his enemies with a single punch. I walked out of the room wanting more.
Surprisingly, the meeting didn't end after the showings. After a short dinner break, the club hosted a board games night where members challenged each other in games like Weiss Schwarz and Settlers of Catan. Every week is different — for Halloween, the club made Halloween-related crafts and watched spooky anime videos.
If watching anime in a group isn't really your thing, the Anime Club offers many other activities ranging from arts and crafts workshops to games and social dances. The Artist Meetups — which take place at the same time as the showings — serve as a place for artists to hang out, share their work and discuss tips and tricks on how to improve. During dinner break, musicians gathered for the Music Cover Meetups as they discussed and organized covers of popular anime and J-pop songs.
Club member Fareez Sanif explained his personal motives for joining the club: "It's less about the showings and more about the people here.... They're cool and they share many of my interests."
Although the club does offer membership — which gives several exclusive perks — the weekly meetings are open to all who are interested. So if you're interested or merely curious about the enchanting world of anime, consider dropping by!