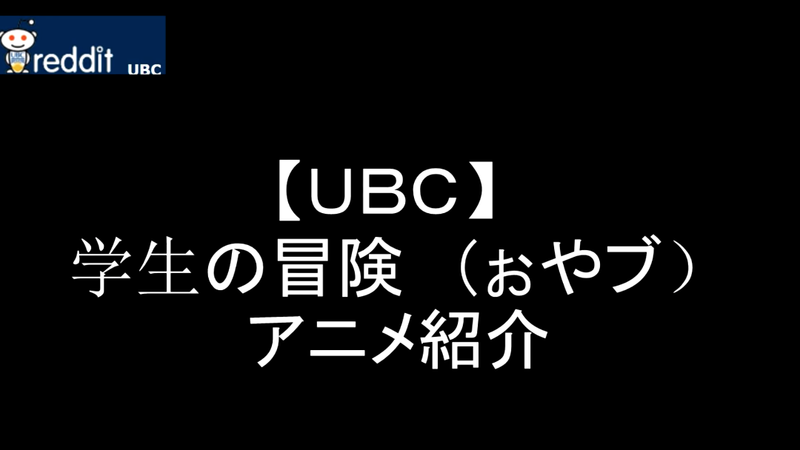 Have you ever walked down Main Mall and thought "I wonder what all these people and buildings around me would look like if they were given an anime intro?" Well you're in luck, because someone else with the exact same strange curiosity has created just that.
The video, which is about a minute and twenty seconds long, introduces UBC with the same frantic style that kicks off basically every single anime production. The classic usual suspects are all included: Robert Gateman, Gregor Kiczales, Santa Ono and Justin Trudeau. But the addition of digital effects — Gateman shooting lasers from his eyes is always appreciated — and shot after shot of construction all perfectly set to "Rising Hope" by Japanese singer LiSA propels this video into the pantheon of UBC memes.
The intro was created by reddit user chunkytofu157, whose cinematic oeuvre includes a moving reimagining of The Office at UBC. Some notable inclusions are a luxury sports car adorning a green N, a 99 struggling with 3 centimetres of snow and a weird rain effect overtop of footage of a sunny day on campus. Check the video out right here:
The real question is, of course, what's next for chunkytofu157? Will they turn UBC into another beloved TV genre? Will their next piece be as engaging as this Japanese inspired work? We're all waiting anxiously for the next meme.