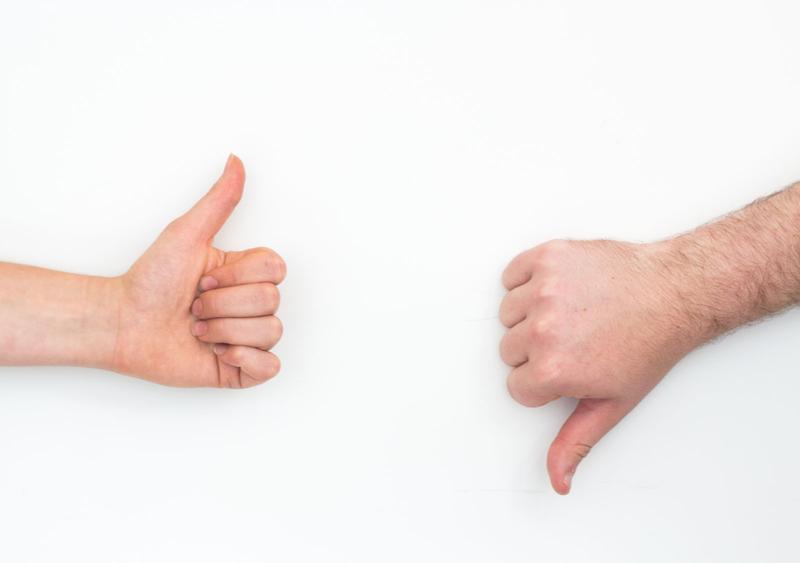 As of the publication of this article, The Ubyssey Facebook page is sporting a whopping 9,941 likes. To celebrate our inevitable breaking of the 10,000 like benchmark, The Ubyssey has a "big" surprise in store.
We'll be watching our Facebook page like a hawk — send us a screenshot to blog@ubyssey.ca (or Snapchat if you're feeling creative) of our page with 10,000 glorious likes and you will be featured in a Ubyssey video where we will present you with your enormous prize and ask you a few questions about how much you love us and how we've changed your life.
If you do win — you lucky devil — we know that you could praise us endlessly, but please do at least try to keep it to a minimum.