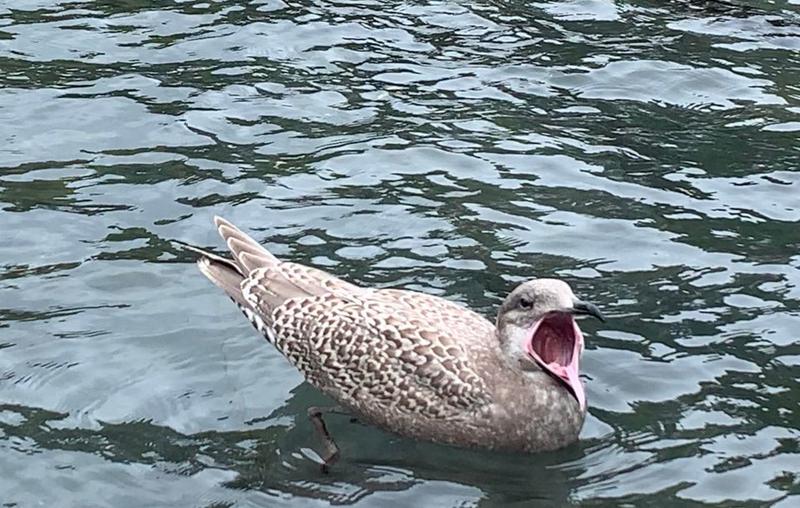 A new local celebrity in the making, Birb is going down in UBC history as more than just an ordinary seagull.
UBCers have spotted a seagull and somehow he is special. Of course, Redditors are on their toes on a mission to bring Birb to fame. Here is a rundown of our favourite memes/Birb sightings.
And yes, we are glad and thankful to the heavens that we can finally start posting some seagull content. Thank you, Thunderbirbs.