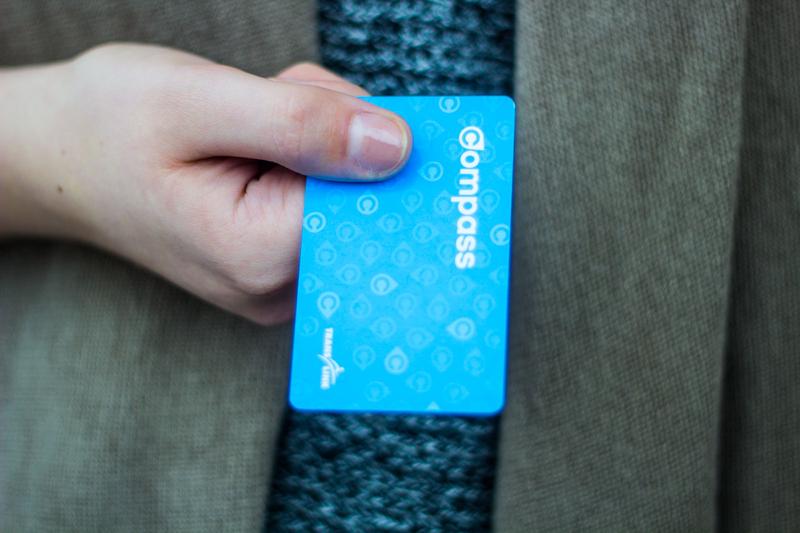 Starting today, you can purchase a limited-edition Compass Card with Provincial Health Officer Dr. Bonnie Henry's signature quote on it: "Be kind, be calm, be safe."
Die-hard Bonnie Henry fans and transit nerds alike have been lining up at Stadium-Chinatown SkyTrain station to purchase the card since the Compass office opened at 9 a.m.
"They're a limited edition card to commemorate the challenges we've been going through and really capture Dr. Bonnie Henry's signature phrase," said TransLink spokesperson Gabrielle Price.
The card will cost $6, the norm for Compass Cards. Price said about 3,000 will be available.
Henry has become a household name during the pandemic, with her calm demeanor earning her a feature in the New York Times. With her newfound fame, TransLink expects significant demand for the new cards.
Part of TransLink's fall ridership campaign, the card accompanies reminders that the transit agency has stepped up its cleaning practices and mandated mask usage on board.
Previous Compass novelties like Compass Wristband and Compass Mini sold out within hours. Price expects that the Bonnie Henry card will drum up the same interest. So get yours before they're all gone!