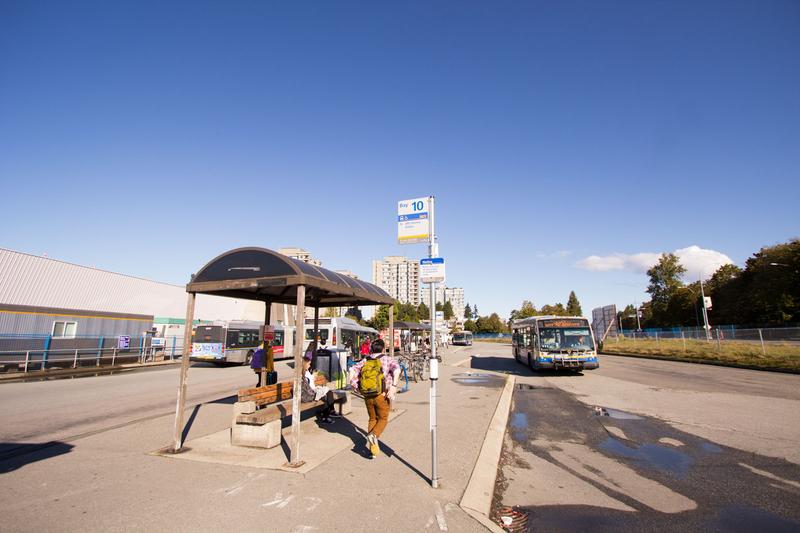 With the school year finally over, TransLink has reduced the amount of buses that are coming to campus or cancelled certain routes altogether.
The service changes went into effect on April 24, but for those of you registered in summer classes and won't be on campus until mid-May, your usual route may have been affected since you've been back to UBC. For a list of altered routes, visit Transportation UBC.
To make getting to UBC even more difficult, Southwest Marine Drive is closed from Granville Street to Camosun Street due to road work from May 4 until September 8. The suggested alternative is to take either the 41 and 43 bus — which go straight to the bus loop at UBC — along W 41 Street.
There is a bright side of commuting to summer classes: the buses are nowhere near as full as they are during the school year so you don't have to bus-surf and awkwardly fall on someone's lap every time the driver hits a pothole.