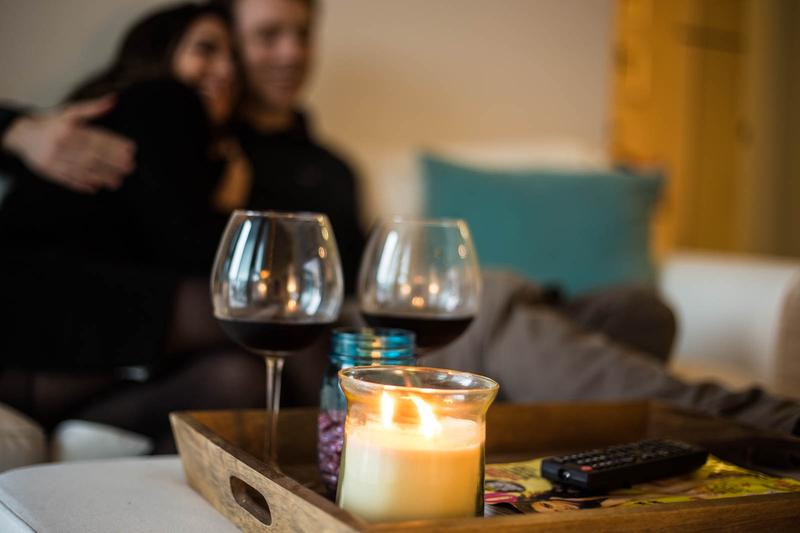 Need something to do on Valentine's Day, either alone or with a date? Going downtown can be expensive and who are we kidding — we're students. Here are some of the upcoming Valentine's Day events happening on campus this week:
Presented by The Ubyssey, the Valentine's Day edition of Story Time will feature live music, alcohol, stories of love and loss, and alcohol. If you have a funny, heartbreaking or incredible tales about relationships, come tell it here! Or you can come hang out, have a drink and enjoy the show. If you're interested in telling a story, email culture@ubyssey.ca with the heading "Story Time."
Feeling stressed out about midterms or Valentine's Day? Join the Science Undergraduate Society and the Mental Health Awareness Club at Project Paws! From 12 p.m. to 2 p.m. at the Abdul Ladha Science Centre, there will be dogs and puppies on campus for students to visit and play with. The event has a first-come-first-serve bias, so get there early to claim your spot with the pups! Besides, what's more pure than puppy love?
This is the perfect event for people who are looking for either a cute, romantic date or for those who just want to have a fun evening with friends. Held at The Gallery 2.0, come explore your creative side with a glass of wine in one hand and a paintbrush in the other. You can also evaluate your potential romantic interest by their artistic talents and taste in watercolour compositions.
At the west entrance of the Nest from 9 a.m. to 5 p.m., the UBC division of the Canadian Association of Food Professionals (CAFP) will be selling sweet treats! You can either treat yourself or buy something sweet for your Valentine. They'll be selling hot chocolate mix, peppermint bark, candy bags and red roses. All the proceeds from the event will also help them go to a national conference held in Niagara, Ontario.
The name speaks for itself — single and want some affection on Valentine's Day? Join UBC Ski and Snowboard for their make out rager. This event isn't technically on campus given that the event will be hosted downtown at Library Square Public House, but there will be a bus leaving at 9:30 p.m. from Walter Gage to take students there.