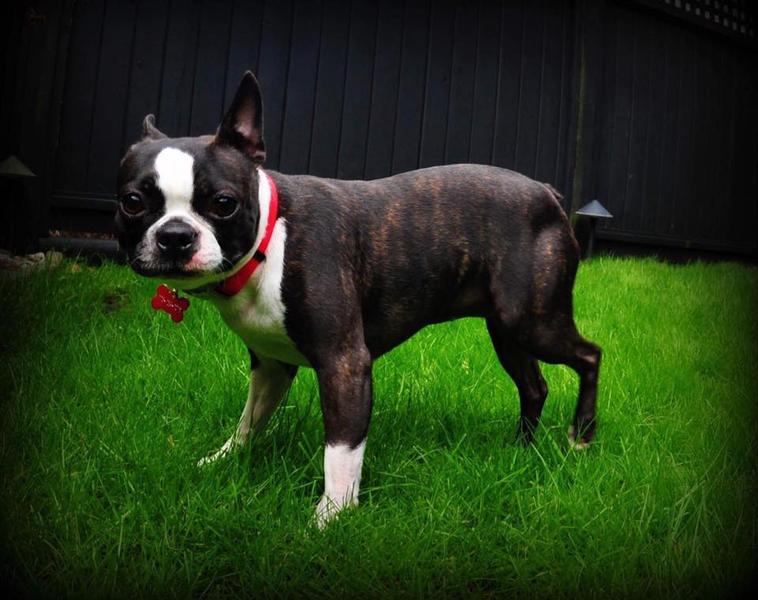 "Feel like throwing your laptop at a wall and moving to Thailand? Us too," says the Delta Kappa Epsilon (DEKE) Facebook page. We can all relate to the feelings of dread that come with the end of term and the gentlemen of DEKE are clearly no exception when it comes to exams. Luckily, they've devised a cute and furry cure for all your final exam time woes. They're hosting a "Pause with Paws" event at their house — and you're invited!
You've seen UBC's other doggy de-stress events, but you haven't seen one like this before. DEKE's furry besties will be available for your petting pleasure on today from 5–7 p.m. Take a pause from your cramming and play with 10 happy paws who'll have their tails wagging to meet you.
"For a small donation benefiting the Canadian Cancer Society, you get to visit with our furry friends! We will also have hot chocolate to serve by donation as well! We know how tough exam season can get, so we want to fill it up with love and warmth." What could be better than dogs and hot chocolate? Answer: Nothing.
To get you even more stoked for the event, meet some of the adorable pups:
Max, the 11-month old 1/2 lab, 1/4 husky and 1/4 golden
Prada, the Boston terrier
Sadie, the yellow lab
So what are you waiting for? You definitely gotta pet 'em all.