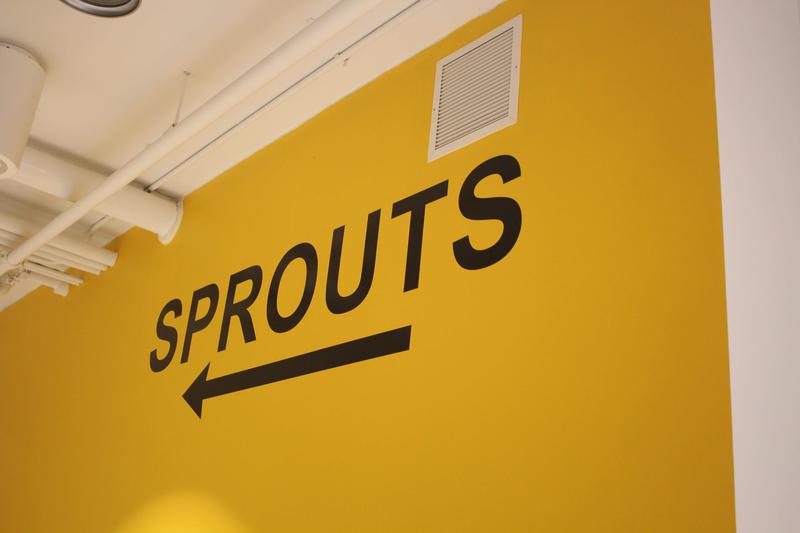 We're nearing the end of the semester and with only a few weeks left it's hard to find the time and energy to grocery shop or cook a decent meal, so this time of year you might find yourself spending way too much on Blue Chip bagels or Pie R Squared slices to fuel yourself through studying hours.
To make sure you don't break the bank right before summer or study on an empty stomach, we've compiled a list of some on campus spots with discounts on food.
This one is probably a given, but in case you haven't heard, the Delly has 50 per cent off pre-made salads, sandwiches and baked goods after 5 p.m.
But be sure to get there almost as soon as they start putting up the signs because it's a well-known deal across campus. And, you don't want to get stuck with only the cheese kaisers to choose from.
My Home Cuisine
Located in the basement at University Village food court, this Chinese food spot has great regular hour prices with hearty portions of one or two mains plus rice for $6 or $7.
If you go near closing at 8 p.m., the staff is known to give discounts to get rid of the extra food.
This newcomer by the bus loop is on the pricier side of campus pizza options, but they have some great deals at the right times. From 4 p.m. to 6 p.m. daily they have "Snacky Hour," with $2 slices of their Bianca and Nonna pizzas, and from 5 p.m. to 6 p.m. weekdays and all day Sundays, they have a $7 pizza slice and beer combo. Not a bad motivator for finishing your cue cards.
Also new to UBC this year, this sushi and udon place is a popular lunch spot with lines winding back towards the Nest. But, if you stop by near closing around 8 p.m., they have discounted tempura with 3 pieces for only $1.
Blue Chip Café
The fresh cookies are definitely the most noteworthy treat this café has to offer, but if you get there early enough they'll often have a basket full of yesterday's muffins and other pastries for a discounted price. Wash it down with your coffee and you'll never notice they were baked fresh yesterday.
Every Friday from 11:30 a.m. to 2:30 p.m. in the Engineering Students Centre, Sprouts hosts Community Eats where, for a small donation, you can fill up on homemade, healthy soup made from sustainable produce. You can also grab a $0.75 coffee from their cafe, Seedlings, at Koerner Graduate House just be sure to bring your own mug.