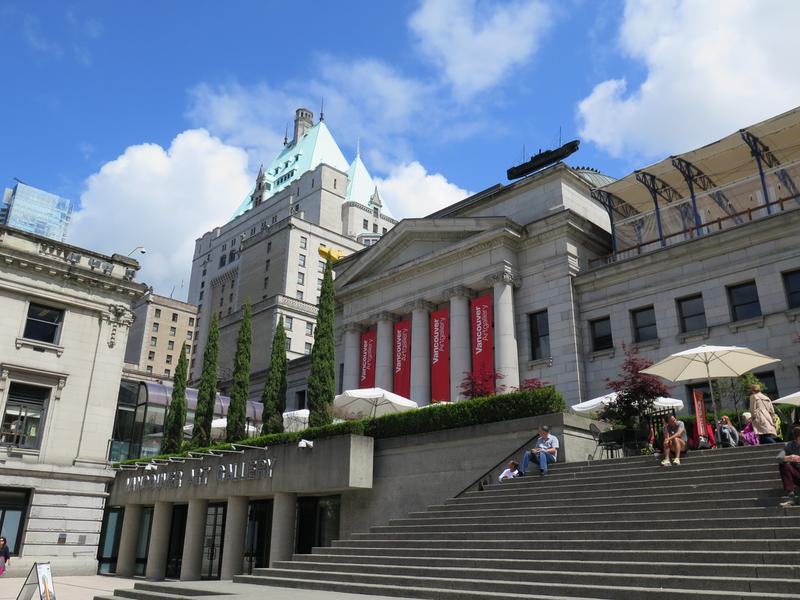 As Reading Week approaches its end, you either book your tickets to exotic lands or anticipate doing nothing for the last few day but being a human burrito in bed. However, don't book a flight home just yet. What if I said you could do much better than taking a nap?
There are plenty of things to do in Vancouver (free things, btw). Instead of fleeing this break, why not explore the province and have a lot of fun too?
Here are a few spots to consider checking out next week, for a low budget!
It's free, you get good exercise and you get a fantastic view of The English Bay. What more could you ask for?
It's an awesome place to take insta-worthy pics, get a great view of the North Shore Mountains and to watch ships sail in.
Wanna learn more about Vancouver's intriguing history with the sea? Check this attraction out on the 17th of February — it's free on that date.
Are you tired of your stuffy dorm room and need some fresh air? Visit the Lighthouse Park for spectacular views of the sea, for free.
The Vancouver Art Gallery is perfect for you if you're tired of checking out the Morris and Helen Belkin gallery here on campus. It houses an impressive collection, including work by Emily Carr.
In this season, it's the perfect time to go skating with your friends!
Love European culture? Grab some grub and experience the best Great Britain and Ireland have to offer for free.
In conclusion, enjoy the break and have fun in good ol' BC.