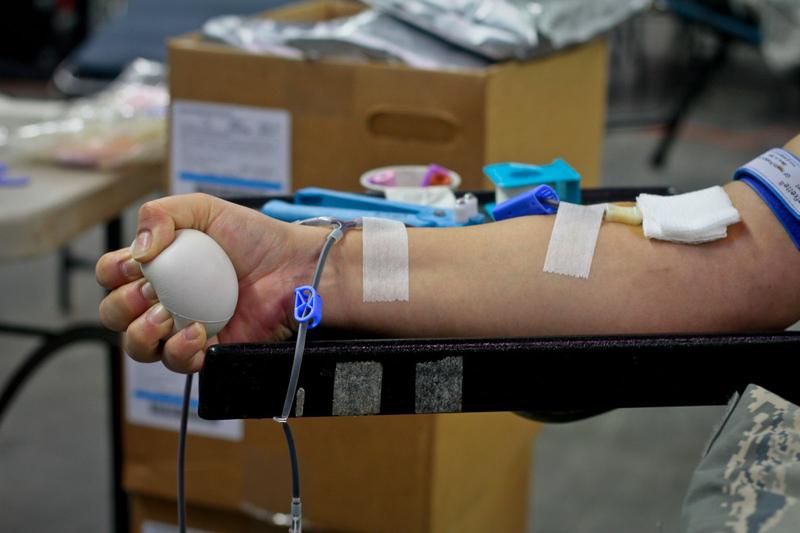 Start the first week of classes off with some giving, by donating blood to someone in need. The Canadian Blood Services will be on campus from 11 a.m. to 5:45 p.m. today in the Great Hall of the Nest taking donations all week.
There's no need to plan ahead. If you're walking through the Nest waiting for something to do in between classes, stop by the Great Hall and take some time to roll up your sleeves and donate. You can also book an appointment online if you're more of the plan ahead type. Donating blood only takes about an hour of your time and they will be there all day. It's never been more convenient to make a direct impact on someone's life.
According to Canadian Blood Services half of all Canadians will either know someone who needs blood or will need blood at some point in their lives. If you're unsure whether you're eligible to donate, you can take a quick eligibility quiz on the Canadian Blood Services website.
Bring your friends for moral support and celebrate the first day of classes with some charitable giving. And, if the possibility of saving someone's life isn't persuading you enough, there's also free snacks and buttons for all those who donate.