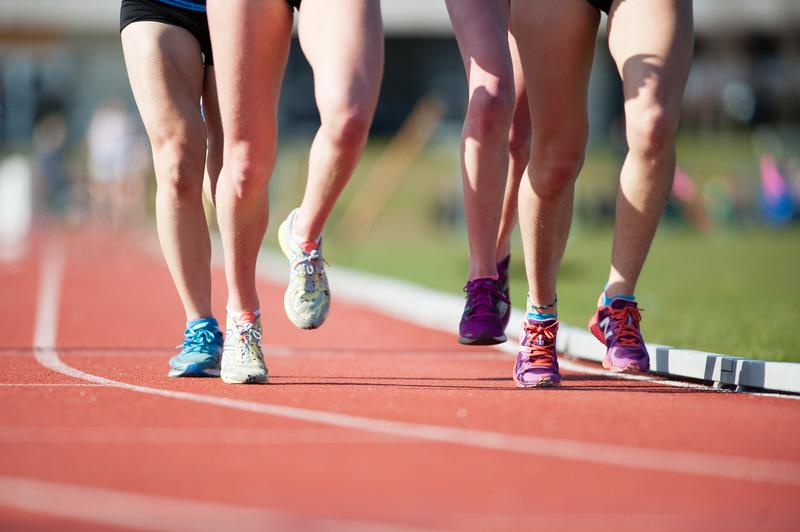 Fitbits is our monthly listicle that aims to promote healthy lifestyles for students by providing unique, fun and cheap fitness events in the Greater Vancouver Area. Each event has a corresponding difficulty out of five to give you a rough idea of how strenuous it may be. Who said exercise had to be boring?
Welcome back, UBC! September has returned, bringing new beginnings, challenges and experiences for all. Before midterms and midnight deadlines have us all in mid-degree crises, get outside and explore our city with these awesome fitness events this month.
Difficulty: 💪💪
Saturday, September 7
Yes, there are bike lanes, but cycling around Vancouver can still be scary! Grab a friend and join 5,000 other riders for Vancouver's only on-street and car-free night ride through downtown. Registration is only $5 (with a valid student ID), so deck out your bike in lights and hit the pre-ride festival at Sunset Beach for what is sure to be a night of cycling fun!
Difficulty: 💪💪💪💪
Saturday, September 14
The Grouse Grind simultaneously makes you sweat, sob and swear all the way up. Ask any Vancouverite and they will tell you the climb of 2,830 stairs up Grouse Mountain is testing of even the fittest individuals. Well, why walk when you can run?! Run up the mountain with Vancouver's fittest in the annual Grouse Grind Mountain Run. Hit up the mountaintop race day festivities for a BBQ, music and a recovery zone — you know you'll need it.
Difficulty:💪💪💪
Friday, September 20
Sure, the Pit has music and it does serve beer, but so does the Ultra Night Run (without the sweaty sad vibes). Choose between a 5K or 10K race around beautiful Stanley Park complete with neon lights, headlamps and a finish-line beer garden. Registration is $65, but includes a finisher tee, medal and a free beer — you know that's better than rubbing elbows with first-years all night long.
Difficulty: 💪
September 28 to 29
You, 3,000 others and the world's largest voyageur canoe race in the world. Grab 8–10 friends and get paddling for Day of the Longboat — one of UBC's biggest (and most paddly) traditions. With both competitive and just for fun heats, you and your friends can enjoy racing, music and games at Jericho Beach. Grab some buds and head up the water with (many?) paddles!