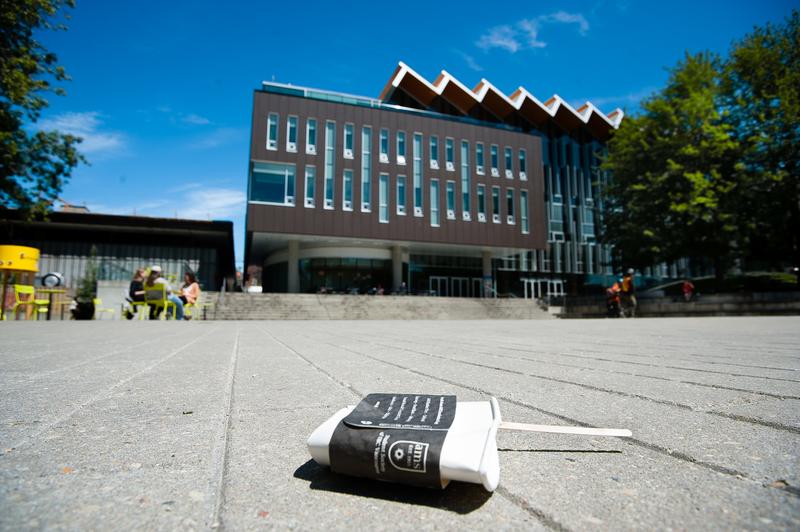 Have you always wanted to help clean upt the local environment while winning Block Party tickets? Then this is your opportunity to live out your dream!
On March 7, AMS Events is hosting a Campus Clean Up from 1 to 2:30 p.m., where volunteers can help clean up garbage on campus with a partner.
The pair with the heaviest bag of trash will win two tickets to the 12th Annual Block Party. Finally, an opportunity to be rewarded for possessing a competitive heap of garbage!
Volunteers can sign up as singles or pairs, and those who sign up alone will be partnered with someone. Volunteers will collect garbage on campus, and later come together to weigh their bags to see who picked up the most in order to win those sweet Block Party tickets. Gloves and garbage bags will be provided to volunteers.
You can sign-up for the event here. The opportunity to win tickets for collecting tons of precious trash is rare, so bring a friend, bring your love for UBC's environment and get cleaning!