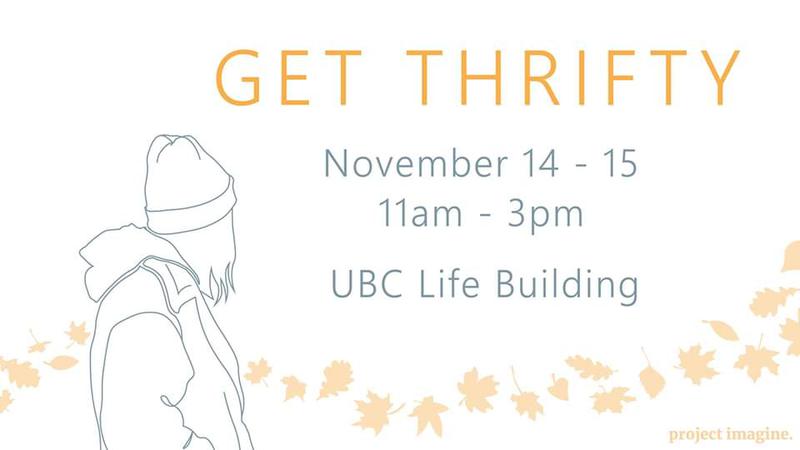 To all the students drowning in debt,
Are you tired of wearing the same two sweaters everyday?
Are the holes in your jeans not fashion anymore? (Yeah those $5 sewing kits are way too expensive and let's be honest, you'd rather just get one beer for that price.)
Is your Little Black Dress just little because your mom bought it for you when you were 15 and that was the last time you went shopping?
Fear not!
While we probably all need a Broke Students Anonymous, we can't really even afford the snacks for the event.. So, you'll have to settle for some thrifty life hacks!
I'm looking out for you and this is what you can do. Come for Project Imagine's 'Get Thrifty' event happening on campus in the Life Building from Thursday, 14 November to Friday, 15 November.
Stock up on those essentials. Get one more sweater or get some tank tops to spice things up! Everything is under $20! And you can get a store credit worth $5 for every three3 things you donate (up to $20). You can either donate during the monthly pop ups, or you can stop by room 1301 in the Life Building every Monday from 1 p.m. to 4 p.m.. So, please for the love of God get rid of the sweater you've been sporting since the first day of freshman year.
Oh and happy shopping to both you and the $10 in your bank account!