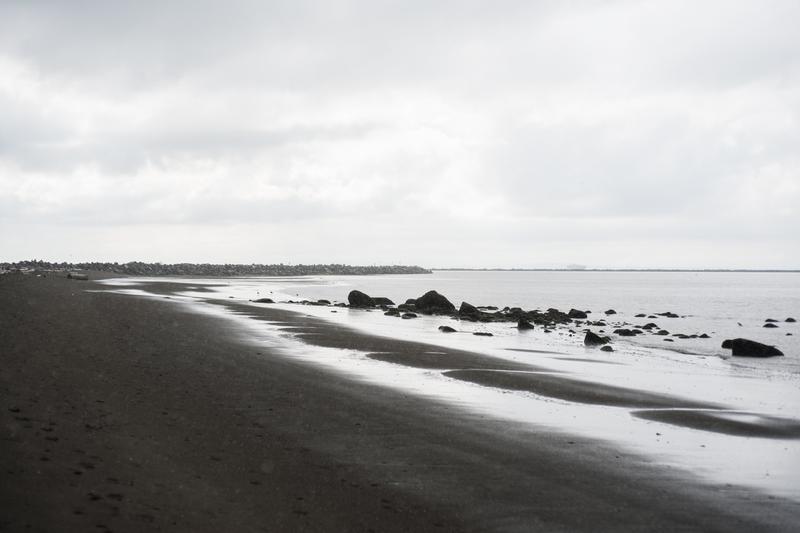 Welcome to midterm season — which if you're a first year, or just very unfortunate, ends around the time of your first final exam. Every UBC student is familiar with the beginning of the never-ending avalanche of written assignments, practice exams and Crash Course emails that promise to salvage your grade. If you aren't familiar with them yet, don't worry — you soon will be.
That said, even though your professor might believe that you only exist to live and breathe their syllabus, it's important to remember during midterm season that there's more to life than studying every waking minute. It's important to remember to take breaks regularly and do something not related to school to prevent the dreaded burnout that university is infamous for.
So while you attempt to eat an entire textbook this semester, take a minute to try out a few things in this list in between helpings.
Pick up an instrument
If you're a fan of music, learning a new song or practicing a piece you haven't played in a while can be a good change of pace, especially if it doesn't relate in any way to what you study.
Don't know how to play an instrument? If you live in residence, there are music rooms at your disposal. There are also housing pianos you can teach yourself to play on — Youtube is your friend — and if you don't, Irving K. Barber Library has a publicly accessible piano available for use if you have a pair of headphones on you.
Get them gains
Do something active, take a walk down to Wreck Beach, join a recreational sports team, check out the climbing wall in The Nest or go to the gym and give the machines a try. Try exercising when you get stuck on a problem, it helps clear your mind so that when you attempt the same problem later, you won't feel stressed out.
Be sappy and watch the sunset together
When you have the beach right on your doorstep, why not take advantage of it? Wreck and Tower beach are excellent spots to catch the last few rays of the day.
Find your inner Martha Stewart
Try cooking a homemade meal from scratch that you enjoy. Not only will it give your brain a break, you'll be able to brag to your friends that you're a good cook too.
Jump in the ocean
There's nothing like the threat of hypothermia to take your mind off of that calculus midterm.
Take some 'me time'
Schedule an evening once a week where you do nothing school related. Pick a night when you know you are least likely to be productive — Friday night is usually a good choice — and do something you enjoy. Who gets anything done on Fridays anyway.
Get your palm read or fortune told
Even if you aren't the superstitious type, haven't you ever been curious of what it's like? Vancouver is home to a fair few psychics, according to Google.
Longboard or bike along the seawall at Stanley Park
The perfect place to get some air and appreciate the beauty of Vancouver. Not to mention, the path is nice and smooth — an excellent choice for longboarders and skateboarders out there.
Get your thrift on
Kitsilano and Main Street are home to some of the quirkiest thrift stores and are worth the bus ride. Hit up all the thrift stores and see what deals you can find.
Grab a coffee with a friend
You know those people you haven't communicated with beyond getting assignment answers these past few weeks, the ones who you used to hang out with? Grab an overpriced coffee with them and remind them of how you don't only speak in multiple choice answers.
Give in to your sweet tooth
Vancouver is an excellent city to get lost in when in search of sugary treats. Kitsilano is home to Cartem's Donuts, 49th Parallel Coffee and Donuts, and True Confections — all of which are perfectly equipped to put anyone in a sugar-induced coma. Not to mention, downtown Vancouver has the cream puff bakery Beard Papa and a Belgian waffle cafe called Medina that's worth drooling over.
Explore Granville Island
If you're a local you've probably heard of the Granville Island Public Market just outside of Kitsilano, but if not, it's worth a wander through. The market is held in what used to be an old machine shop on the waterfront of False Creek and is home to many different stalls ranging from desserts to the Granville Island Tea Company to the various local artists that sell their work. Don't have the dough? I have yet to find a better place to window shop at.
Throw a party
Get your party on and procrastinate with an alcoholic beverage in one — or both — hands. For an even better time, invite the staff of The Ubyssey.