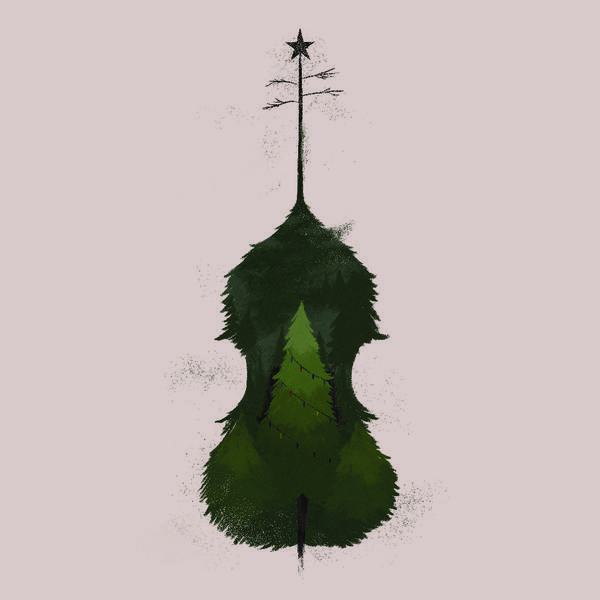 It's the most wonderful time of the year! The holidays are coming and suddenly we're slammed with gift shopping, decorating, family and gatherings with finals to top it all off. But don't be a Scrooge and forget the true meaning of the season.
The holidays are also a time to spread kindness and give back to those in need. So, if you have time or money check out these charitable causes to spread the good tidings to this year.
Channel your nostalgia for your childhood Christmases towards a good cause by donating unopened toys to the Lower Mainland Christmas Bureau.
The organization's goal is to make sure every child in need has a magical Christmas. Their Christmas Wish Breakfast is happening on December 13, where you can donate a toy and receive a complimentary breakfast.
Be sure to donate gifts for tweens and teens as well, since they are usually short on gifts for that age group.
While many organizations focus on children in need, there are also many seniors in need of some holiday cheer this time of year.
This organization works with care homes and non-profits to find senior citizens who may not receive gifts this Christmas. Visit their website to find trees in your community, pick out a bulb with gift requests on it, buy and wrap it and send it off. It's a simple way to brighten someone's Christmas, who may have otherwise been forgotten.
Make sure that no one has to worry about putting enough food on the table this Christmas by donating non-perishable items to the Greater Vancouver Food Bank or help your fellow students and donate to the AMS Food Bank.
If you're headed home for Christmas, check out Food Banks Canada's website to find one in your hometown and make sure there's plenty to go around.
If you get a little too merry this holiday season Operation Red Nose will make sure you get home safe.
They are a by-donation chauffeur service whose team of volunteers drive you home in your car. The service is available across the Lower Mainland until December 31 and the funds they raise go towards local youth organizations in each community.
You can also sign up for three different positions as a designated driver, escort driver or a navigator to make the roads safer this season.
Operation Red Nose is unfortunately not operational in Vancouver.
Give back to a great cause while enjoying holiday treats by donating to LOaVEs for the Holidays.
This GoFundMe page was set up by two friends who bake banana bread to fundraise for Jaaja Barb's Home of Angels. The home is a Christian non-profit organization that protects and educates orphans in Uganda.
Four different types of loaves are available for a minimum donation of $12. So, do some good this holiday season and get something good in return through this initiative.