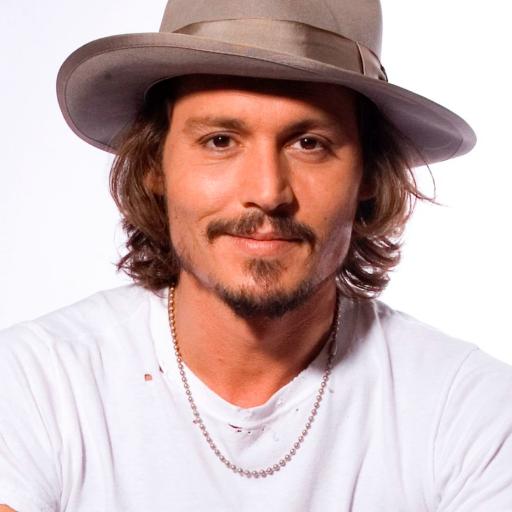 Okay, so I don't know if Santa Ono is actually fan-girling, but I'd like to imagine that he is.
If you didn't know before, you definitely know now thanks to Ono that Johnny Depp is filming a new movie on campus.
Earlier today, Ono tweeted a photo of the actor, welcoming him to campus.
The photo isn't actually on campus, but is an old photo of Depp from 2013 and his current Wikipedia profile picture.
While we don't have a confirmation that the filming on campus is for Depp's new movie Richard Says Goodbye, he was seen filming on July 31 downtown with his co-star, Zoey Deutch, so it's a pretty safe bet.
While it's exciting to have a huge Hollywood star on campus, apparently the set is quite disruptive.
Keep an eye out for the actor and top Ono's tweet with a photo of Depp strolling down Main Mall.