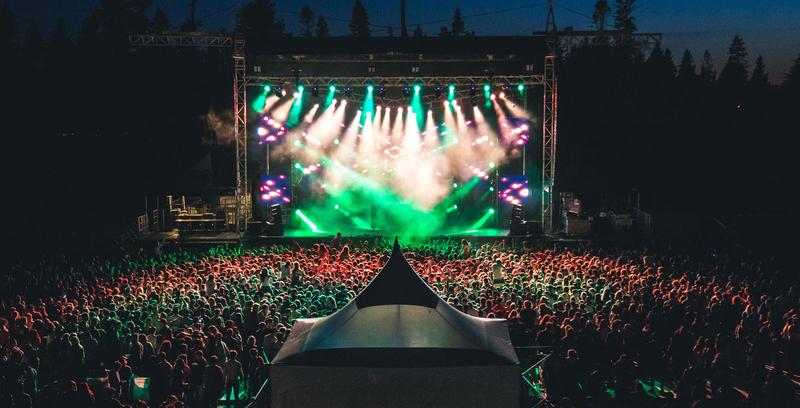 While finals are on the horizon, the summer is only a few weeks away. Your midterms are finished. Your papers are submitted. The sun might start shining. Things are looking up! Here are some ways to celebrate.
Attend the Cherry Blossom Festival kick off
Help kick off the 13th Annual Vancouver Cherry Blossom festival at the Cherry Jam Downtown. The event starts at 12 p.m., so join your fellow Vancouverites at the Burrard SkyTrain Station. The event will feature local talents and memorable performances to celebrate the arrival of cherry blossoms. Enjoy some musical performance and haikus to celebrate the arrival of spring this last day of classes (LDOC).
Take a lap around campus
While you may be itching to venture off campus, LDOC provides you with the opportunity to patrol a deserted campus as many of your peers hop on the 99 B-line as fast as humanly possible. Take a gander down Main Mall and through Buchanan's deserted halls and reflect on your year, your accomplishments and the memories made. Maybe you'll finally reconcile with that particularly awful midterm.
Block Party 2019
Tyga? Slander? Cash Cash? Sounds like the most powerful musical trifecta ever unified by student government. This event will include seven hours of musical genius, food trucks and "crazy fun games," not to mention 6,000 of your sweaty, exhausted and inebriated peers. Take part in this unforgettable annual tradition.
The Official Block Party After Party
The AMS party planning team can't stop, won't stop. Once the Block Party ends, the after party begins at The Pit. According to the event page on Facebook, a special guest may join in on the fun. Who will it be? Tyga? Slander? Cash Cash? I guess you'll have to go there to find out.
Study for finals
If none of these events strike your fancy, maybe it's best to hit the books. You've been grinding for three months. Why stop now? Why stop just because classes are "over"? Exams are just beginning, my friend. Load Canvas, Piazza and your WebWork and climb aboard to the academic choo-choo train until school is over for real.