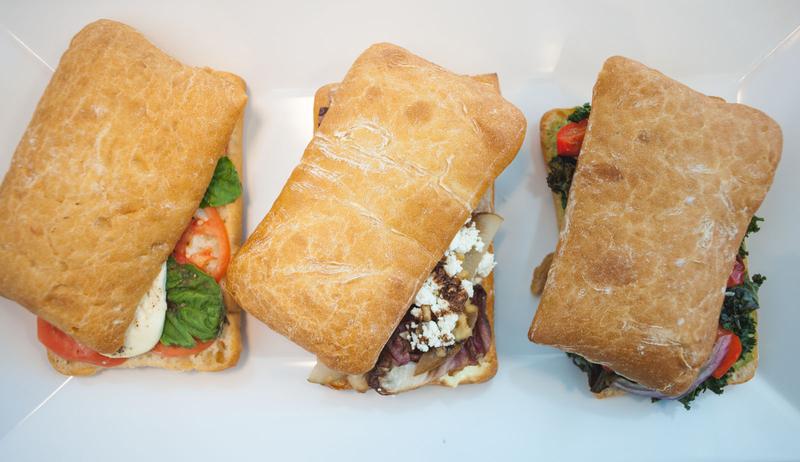 The two greatest words in the English language: "Free" and "food."
UBC students have united on Facebook to bring you "UBC Free Food." This is a real-time feed where you can get your on-campus snack fix when you can't hear yourself think over your growling stomach.
The way that it works is that you post times and locations for when you happen to come across a money-free mouthful. It also doesn't have to be 100 per cent free as some members post where to get discounts on Menchie's, various food trucks and other money saving tips that can be used at school.
Created by Connor J. Wilson, the group is currently private and members are approved on an individual basis by other members. With over 3,800 mouths to feed and counting, the group encourages you to "add your friends and save yourself money that should be spent on beer instead." Let the feast begin!