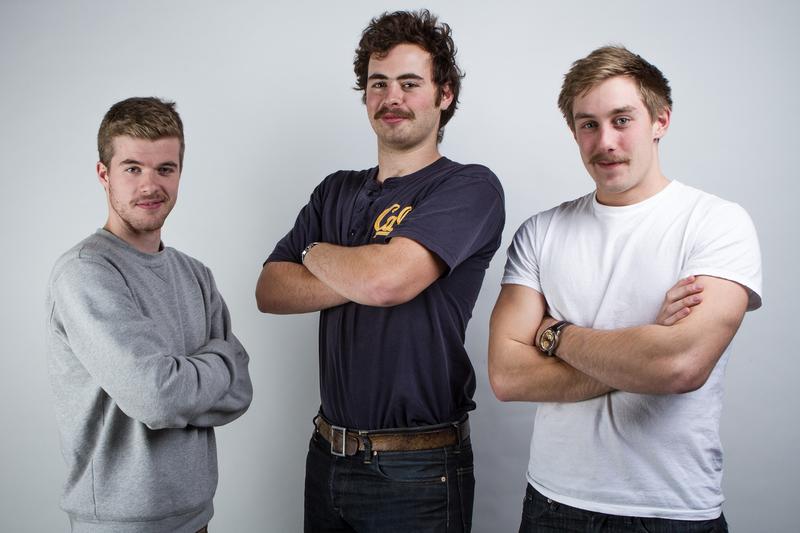 With November just around the corner, Movember at UBC is kicking of their annual campaign tomorrow by offering free face-shaves in the Nest to anyone who wants one.
Held every November, Movember is an awareness campaign in which participants grow moustaches over the course of the month in order to raise funds and awareness for men's health issues such as prostate cancer, testicular cancer and male suicide. The movement also places an emphasis on mental health issues among men and seeks to end the societal stigma surrounding discussions of mental health.
Tomorrow's event will take place in the Atrium in the Nest from 12 to 2 p.m. at On the Fringe Hair Salon, located on the bottom floor of the Nest.
Participants can also get their picture taken after they get their face shaved — at the end of the month, a second event will be held where participants can get their picture taken again once their 'staches have fully blossomed. If supporting men's health isn't enough incentive, there is also a "best facial hair" grand prize at the end of the month.
Good luck and get growing!