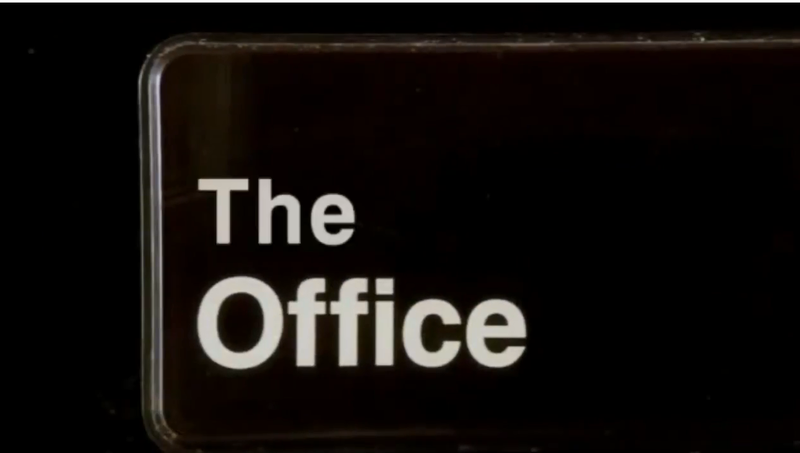 The intro to the NBC sitcom The Office is beyond iconic and only fools skip it on Netflix. It is the perfect blend of music and images to ease you into the Emmy-winning sitcom. But yesterday, Reddit user chunkytofu157 posted a version of that endearing piano driven TV intro to be completely about UBC.
The 32 second video features the ever-recognizable theme song by The Scrantones, tasteful drone shots of campus along with notable UBC alumni and professors credited as actors. Some of the actors in this alternate version of the world's favourite TV show include Prime Minister Justin Trudeau, President Santa Ono, Professors Robert Gateman and Gregor Kiczales and Carter the Coyote. Check it out below.
The parody was inspired by the exact same video but based on the University of Waterloo. While their video definitely has some style - Chris Hadfield waving the UWaterloo flag in space is cool as hell - but our Office, not surprisingly, wins. Justin Trudeau didn't even go to Waterloo and yet they have the audacity to include him. How can that compete with a dumpster fire adorned with the AMS logo? Or an actual coyote that is best friends with everyone on campus? We think the answer is clear on that one.
We just hope that this doesn't beget a TV show intro war between universities because the world isn't ready for a SFU Parks and Recreation or a UVIC M*A*S*H.