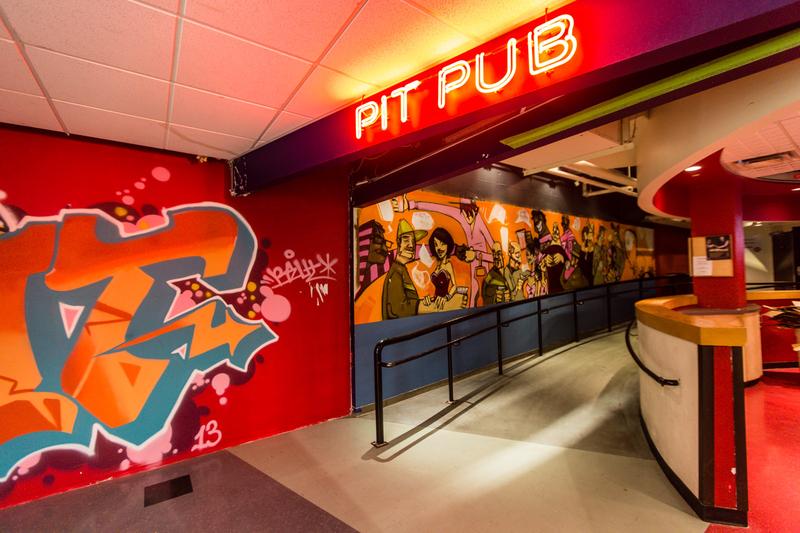 In a special event sponsored by Best Buy and ASUS, The Pit is bringing a "MASSIVE DJ" to tomorrow's Pit Night.
However, they're keeping this famous DJ's identity a secret for the moment. To find out who it is, you'll have to go to the event for yourself.
So who might this secret DJ be? Well it's probably not going to be anybody too well known, or else they could use their famous name to promote the event and draw a massive crowd. Likewise, they're going to be building up students' expectations for the eventual revelation, so it will likely be someone that dance music fans can recognize.
On the event's Facebook page, AMS Events wrote "we hope you've taken your 3(LAU) guesses for who will be djing at the Pit tomorrow night!" — which could be a reference to the American DJ and EDM producer 3(LAU). But would the AMS be that upfront with their hints? Who knows.
Personally, I'm hoping that it's Robert Gateman unveiling that he has immaculate DJ skills. How cool would it be to party with the professor who gave you a failing grade on your first-year Econ midterm? Pretty darn cool, I'd say.
The event will also feature Vancouver DJ's JP Valdes, Grayson Repp and Fishy.