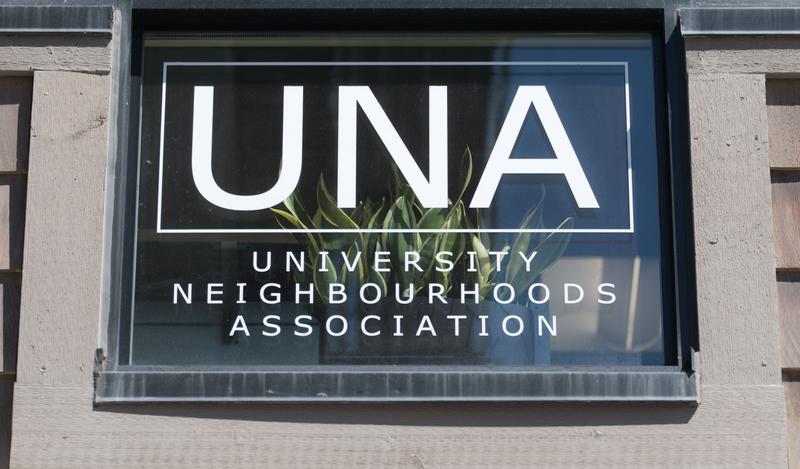 If you live in one of the major residential neighbourhoods surrounding UBC's campus, you may be eligible to run for one of seven elected positions on the University Neighbourhoods Association's Board of Directors.
The University Neighbourhoods Association (UNA) oversees Chancellor Place, East Campus, Hampton Place, Hawthorn Place, Wesbrook Place, Central Building and Focal Building. As the University Endowment Lands are not a part of the City of Vancouver, the UNA is responsible for an array of local services.
The association's 2021 elections for its Board of Directors will take place between November 8 and November 30 later this year. Students who live in those neighbourhoods are eligible to nominate themselves for election before Friday, October 8 at 12 p.m.
Interested students can pick up their nomination forms at any UNA facility or download it on this website. To be eligible, students must members of the UNA (submit your membership application here) and be nominated by at least five other UNA members. More information on how to nominate yourself can be found here.
Students currently have one non-voting seat on the UNA Board, filled by the AMS's VP External Saad Shoaib.