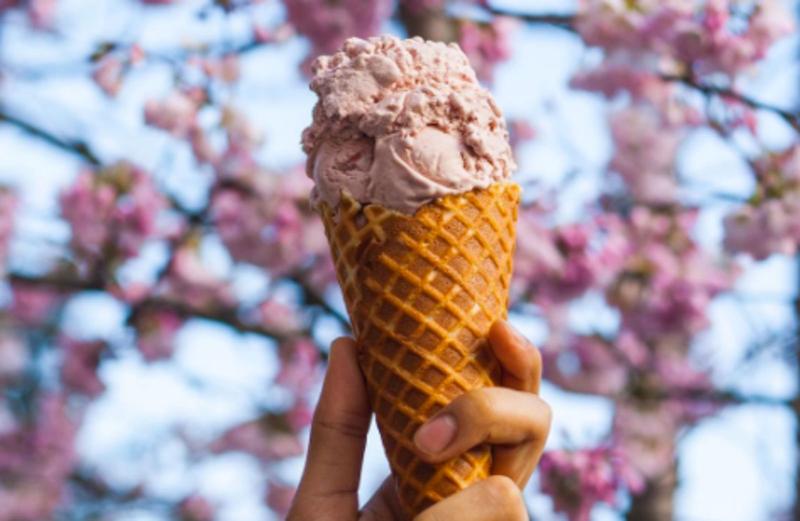 Close your eyes and picture a place where ice cream of all flavours exist — a place where you can enjoy sundaes and milkshakes after a long day of classes or where you can awkwardly run into professors who are just trying to satisfy their sugar cravings.
Now open your eyes because it's now a reality — Kitsilano's most popular ice cream shop, Rain or Shine, opened on campus last week. The shop is located at UBC Central, right beside the bus loop and the Nest.
As if getting an ice cream shop on campus wasn't enough, Rain or Shine uses no modified milk ingredients or artificial extracts and they make homemade waffle cones in store, so we can tell ourselves it is a "relatively healthy" option for an afternoon treat.
Enjoy an exotic Blueberry Balsamic flavoured ice cream or their most popular flavour, London Fog. The days of being ice cream deprived on campus are over – justice has been restored!