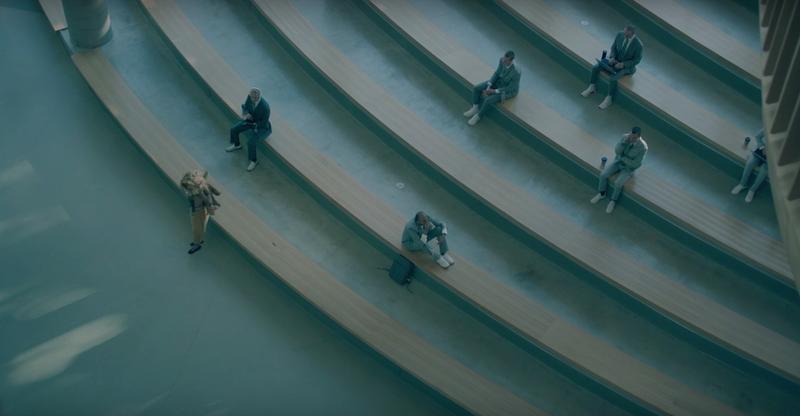 In case you didn't hear all the hype about Rita Ora filming her music video in the Nest a couple of weeks ago, you can now watch the full video below.
It's called "Your Song" and it even features the construction outside the Nest — apparently no matter how cool you are, no one can escape the ever-present drilling and road blocks.
For those of you that haven't heard of Ora, she is a popular British singer and actress, as well as a judge on The X-Factor.
What drew her to UBC in the first place, let alone the Nest, is beyond me, but it's pretty cool to see some of the places you walk past every day — even if they are just study rooms or elevators. Maybe now we will finally be able to persuade a big name to come to Block Party at the end of the next school year.