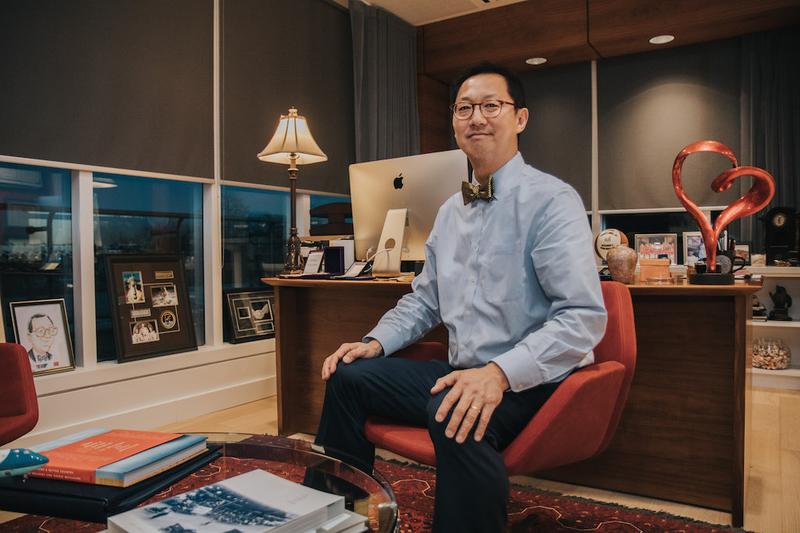 While being the face for most things Thunderbird-related isn't all fun and games, President Santa Ono manages to do it with a flair that doesn't go unnoticed by UBC and definitely not by Vancouver either.
The year 2019 comes with fresher news than just another transit delay, as Ono secures #40 on the Vancouver Magazine's 2019 Power 50 List.
You'd be lying if you said you hadn't seen the Jumpstart Snapchats flooding with Doug Mitchell Stadium all up on its feet at max capacity. And amongst it all, in the chaos and excitement, is Ono.
With his distinctive bowtie, our president is hard to miss — ditto goes for his Twitter.
The list also features some other splash-worthy names including Meng Wenzhou, the CFO of Huawei, taking 10th place and Stephen Quinn, the CBC radio show host, securing 46th place.
Ono's ranking for the year comes with a bump of three spots from last year.