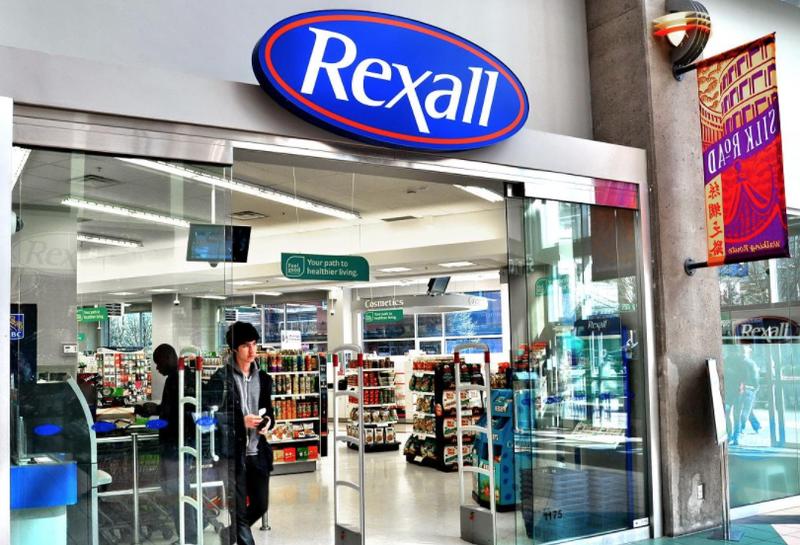 We've got some Rexall-y good news, thrifty students! For people who don't read their UBC email, Rexall is now offering student discounts. In case you didn't know, Rexall is a pharmacy with multiple locations around Vancouver for those commuter students out there.
With this new student discount, you get up to 50 per cent off out-of-pocket costs (on up to $40) and 20 per cent off regularly priced items from Rexall's own line. These products include Be Better, KIT, Nosh & Co., Rose & Robin and Savvy Home. All you need to do is present your student card and your Pay-Direct card for prescriptions or your Rexall Exclusive Savings Card for other discounts. Go here for the discount card.
While you're at it, you can also check "getting a flu shot" off your to-do list. With AMS health insurance, flu shots cost only $5.28 compared to $26.41 without it. Just think what you could do with that extra $21.13! That could get you four lattes at Uppercase, a UBC Bookstore water bottle or an eighth of a textbook!
So whether you're looking to save a bit of change on medication, shampoo or almonds, Rexall has got you covered.