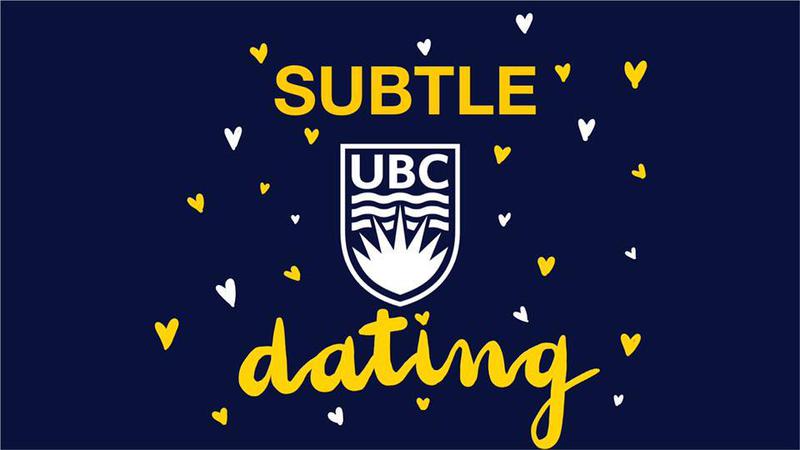 If you're a single pringle and you want to stop being a single pringle this Valentine's Day and the plethora of dating apps that exist in the different corners of the app store and are somehow not overbearing enough, some young UBC entrepreneurs have launched a Facebook group to meet and mingle. The primary perk of Subtle UBC Dating is that you get to meet other UBC students and not wacky 27-year-old 'adventurers' who live in perpetually hot-boxed RVs or annoying first-year SFU students who live up on a mountain.
This trailblazing new thing, seemingly inspired by the already-existing Facebookian microcosmic worlds of Subtle Asian Dating and Subtle Curry Dating, is relatively young and was launched in November 2019.
It seems that the trend here, unlike regular dating apps where a potential dating candidate makes their own profile, the candidate's friends are making profiles to "auction" them off. If only there were a Facebook group to find friends rather than dates who were this committed. I have 'friends' who text me back every three weeks.
It appears that to start off this project, the creators did a Rain or Shine gift card giveaway. We as a generation are so lazy that even at this very advanced stage of online dating, we need ice cream incentives to get going. Well, at least if you find someone you can take them on a cute ice cream date. Maybe that's what the creators were doing all along – going so far as to engineer idyllic date situations for you. Now that's some advanced, Black Mirror level stuff. And we all know how that goes.
One thing this group claims it might do for you is to make you "H.A.P.P.Y." Having watched enough Black Mirror episodes, I do not want to know what that might be an acronym for. Ignorance is bliss. The message, however, is clear. If you want to be more outgoing, happier, have more people in your social circles, join this social media group and spend most of your time scrolling through it, (only to be rejected and disappointed and to spend more time alone in your room wallowing about your lack of love life). Am I projecting my own past trauma onto this article? Maybe.
S.U.D. also claims that it's "more than a group. It's a movement." Currently, with 3886 "diverse" members, it appears that 90% of this movement is spearheaded by first-years who constitute the posting of the majority of the dating profiles. That makes sense. They're new, looking for fresh connections. They also have too much adrenaline they need to put to good (debatable) use.
There are also memes on this group. It seems like they're posted by people who want to seem like the cooler, more nonchalant types. The only way to explain this phenomenon is by making a meme myself.
If organically meeting the love of your life in your 3rd-year chemistry class hasn't done the trick yet (pun very much intended) and Tinder has failed, maybe you will find someone on S.U.D. Shoot your shot.