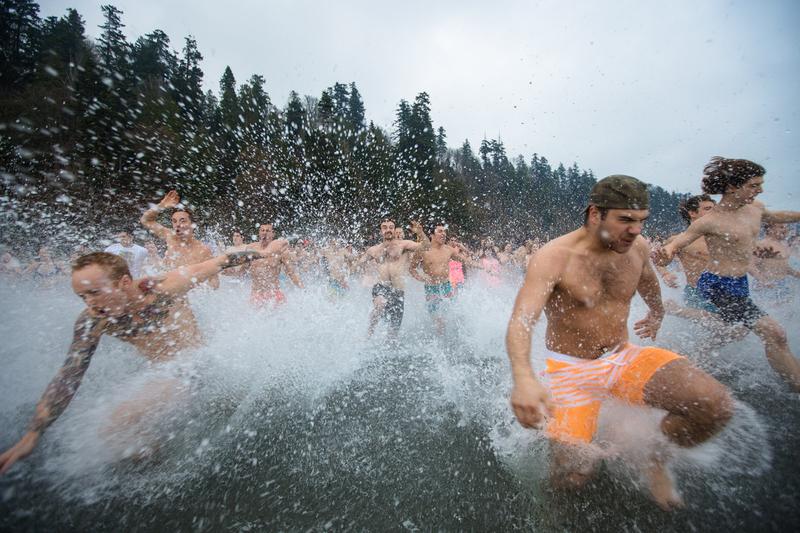 Join The Calendar for their fourth annual Polar Bear Swim at Wreck Beach by diving into the Pacific this Friday at 3 p.m. in celebration of the last day of classes.
Last year, 800 students came out to take the plunge and this year, the record must be broken! Just be sure to bring a lot of towels and warm clothing. Or, you know, don't and use hypothermia as an excuse to get out of your exams. Don't actually do that — I'm completely joking.
The Calendar is also raising money for Lace Up For Kids, an organization supporting children with rare diseases, so bring along any spare change you have and donate to a worthy cause before freezing your ass off.
Seeing as how all of you have made it through the semester, you have proved that you possess the bravery that one would need to swim in the ocean in December. Happy polar bear dipping!