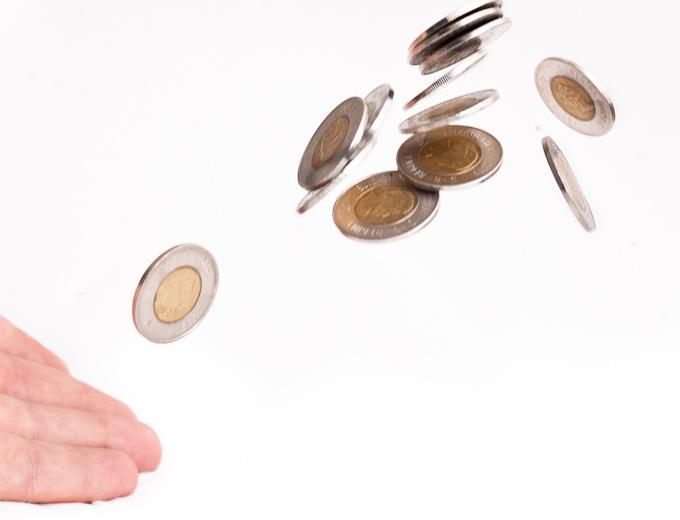 If only we got paid for hours spent at the library, we would probably have saved enough for a condo in Vancouver — but sadly that isn't the case and we're oftentimes scrounging for money as students.
Lucky for you, I found some of the best student discounts all over Vancouver to help you ease into the school year. From food to air plane tickets and electronics and clothes, this article ensures your appetite contented and your funds sufficient.
Retail
SPC (Student Price Card) – 10-15 per cent off most of the popular brands
A classic! You can get discounts at these popular stores: Aldo, American Eagle, Forever 21, Bath and Body, The Body Shop, Urban Outfitters and more.
Many other retailers offer a discounted student rate with proof of a valid post-secondary ID. If you are looking to refresh your wardrobe, here are some options:
Electronics and Internet
You can save up to $200 on a Mac or up to $20 on an iPad for students from Apple Store for Education. Also check out their refurbished and clearance section for heavily discounted products.
Never mind iTunes. Check out Best Buy's Students Savings program for deals on PC laptops and tablets.
Shaw Internet – $35
Because we are millennials and WiFi is oxygen, this discount is a necessity when you move out on your own. Keep your budget balanced and your research paper polished with Shaw for just $35 per month for eight months.
Apple Music – $4.99
I don't know about you, but I really need my Lorde grind when I'm running to class. Apple music rolled out its student plan for $4.99 per month for up to four years.
Amazon Prime – $39
Last year, I had clumsily lost my laptop charger during one late night review session in the library. In all my angst, despair and the meager 40 per cent battery charge, I found one on Amazon — and it arrived the next afternoon! Amazon is also a place to scout for cheaper textbooks and necessities. Students receive a six-month free trial and 50 per cent off Amazon's Prime service.
Travel and Transportation
Going home is costly for those of us from other side of the country and for all international students. Canadian airlines and StudentUniverse teamed up to provide the best discount on airfare for students.
A student ID will save you 10 per cent on a regular adult fare, so head on up to Whistler or down to Seattle and make the most of this deal.
Zipcar offers discounted membership rates to students with sign-up rates usually around $20. It's just one more way to plan that weekend getaway to explore the natural scenery of BC.
Vancouver Symphony Orchestra - $15
Sit comfortably, dress fancy and let the music take you into a new world. Students receive discounted ticket of $15 to any eligible concert.
Sura Korean Cuisine - 50 per cent off on all menu items
Delicious Korean food? Yes! Half of my budget? Yes! This student discount works from Monday to Thursday after 9 p.m. and I guarantee that you will see me there.