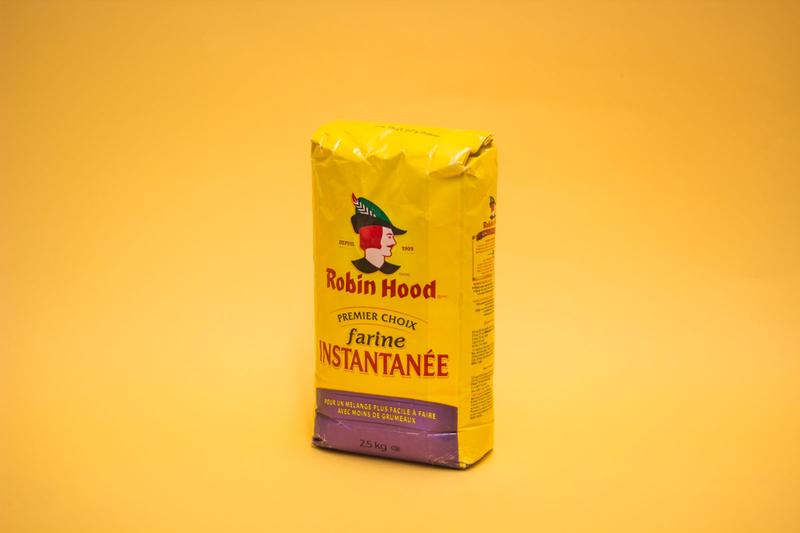 Congratulations! You've made it to the end of another school year, and that means it's time to abandon the books and relax. Over the past few weeks, we've been graced with some sunshine and it looks like we're finally getting some proper spring weather.
One of the best things about summer months — in addition to no classes, unless you are the brave few in summer school — are fresh berries. A favourite family recipe of mine is strawberry shortcake, which in my mind is a "healthier version" of cake because it has fruit on top. Even though it's not, it's still a great summer treat and the end of exams is definitely something to celebrate, so give this recipe a try!
Ingredients:
Cake:
1/2 cup butter
1 cup white sugar
2 eggs
2 tsp vanilla
2/3 cup milk
2 cups flour
4 tsp baking powder
Pinch of salt
Whipped cream frosting:
Whipping cream (as much as desired)
~1/4 cup sugar, or to taste
Dash of vanilla
Directions:
For the cake:
1. Mix flour, baking powder and salt together in a bowl. Set aside. In a separate bowl, cream butter and sugar together. Add eggs and vanilla to butter mixture. Add milk and flour mixture alternately into batter.
2. Pour batter into two lightly greased, circular baking pans, dividing batter evenly between the two pans. Make sure to use spray, not butter to grease pan.
3. Bake for 25 minutes at 350°F. Let cool and cut just the top part off of each cake so that it is flat (not rounded) for layering purposes.
For the whipped cream frosting:
Beat whipping cream with sugar and vanilla until thick. Add more sugar as needed.