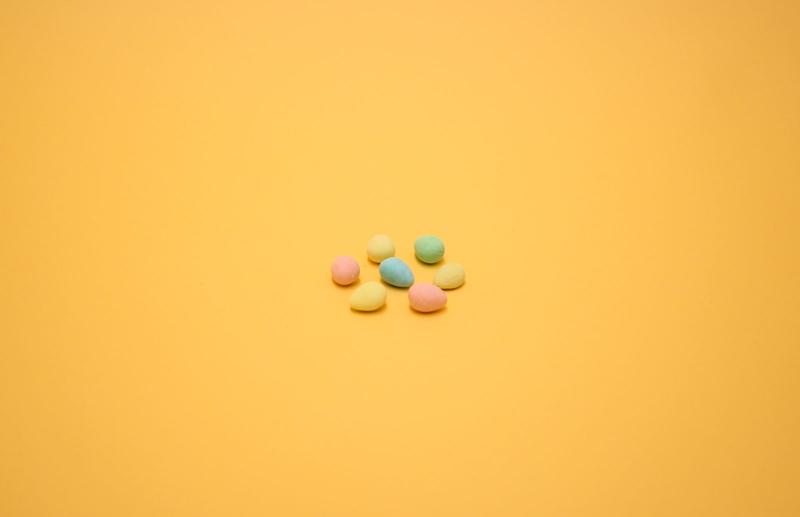 Easter is oftentimes the signifier that the school year is finally coming to an end. Unfortunately for students, it's smack dab in the middle of exam period this year, so you may not be able to celebrate as you normally do.
However, to get you in the Easter spirit amidst the toughest weeks of the year, these festive mini lemon Bundt cakes will help you make it to the end of exams. The recipe comes from a food blogger, Make Mine Lemon, who specializes in — you guessed it — lemon-based recipes.
To make the recipe more Easter-esque, buy a package of mini eggs and serve the cakes with the eggs in the middle.
Ingredients:
Cakes:
1½ cups all-purpose flour
1 teaspoon baking powder
½ teaspoon salt
1¼ cups granulated sugar
4 large eggs, room temperature
1½ teaspoons vanilla extract
2 tablespoons grated lemon zest plus 2 teaspoons juice (2 lemons)
12 tablespoons unsalted butter, melted and hot
Glaze:
1 cup confectioners' sugar
½ teaspoon grated lemon zest plus 5 teaspoons juice
Pinch salt
Directions:
For the cakes:
Preheat oven to 350 degrees F.
Grease six 1-cup mini Bundt pans.
Whisk flour, baking powder and salt together in a bowl.
Process sugar, eggs, vanilla and lemon zest and juice together in food processor until combined, about 10 seconds.
With processor running, add hot melted butter in steady stream until combined, about 30 seconds. Transfer to large bowl.
Sift one-third of flour mixture over egg mixture — whisk to combine until few streaks of flour remain.
Repeat twice more with remaining flour mixture, then continue to whisk batter gently until most lumps are gone — do not over-mix.
Portion batter into prepared pans and smooth tops.
Wipe any drops of batter off sides of pans and gently tap pans on counter to release air bubbles.
Bake until tops are just firm to touch and a toothpick inserted into centre comes out clean, about 20 minutes, rotating pans halfway through baking. Let cakes cool slightly in pans before transferring to wire rack.
For the glaze:
Whisk confectioners sugar, lemon zest and juice and salt together in bowl until smooth.
Set wire rack with cooled cakes over sheet of parchment paper (for easy cleanup) and drizzle glaze over tops of cakes, letting glaze drip down sides.