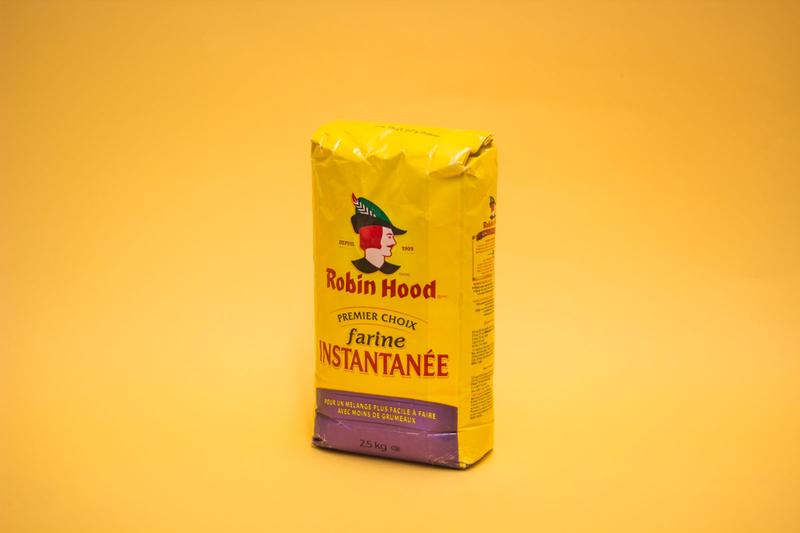 These cookies are my absolute, all-time favourite cookies in the world. I'm strict about only baking them during the holidays to keep an air of festivity to them. I feel it is my duty to share these delicious Skor cookies with all of my — probably three — readers.
Ingredients:
1 1/4 cup of softened butter
1 1/2 cup of sugar
1 1/2 teaspoons of vanilla
3 cups of all-purpose flour
1 cup of chocolate chips
6 Skor bars, chopped
Directions:
Beat butter and sugar until fluffy. Beat vanilla and salt into the mixture. Stir flour into mixture until combined. Stir chocolate chips and Skor bars into the mixture.
Gently squeeze handfuls of dough just until the mixture holds together. Pat evenly into an ungreased 17x11' inch cookie sheet.
Bake at 325 degrees for about 25–30 minutes. Let them cool in the pan, but cut into triangles before they harden or they will all break! Don't overcook because they become brittle.
I swear, these cookies will change your life — I've never met one person who doesn't like them. If you decide to restrain yourself and make these cookies last longer than a week, I would recommend freezing them. They keep perfectly and will stay fresh into the new year.