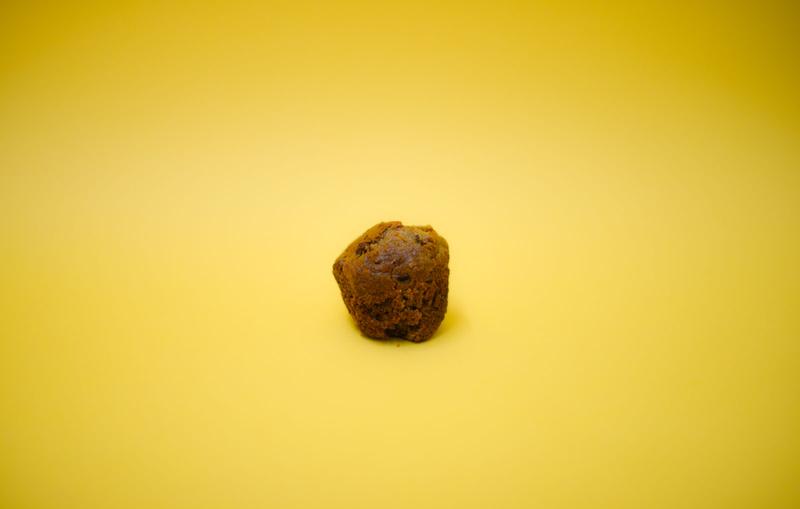 While it is incredibly exciting that we are reaching the end of the school year — only two weeks of classes left — it is also the most common time of the year students find themselves burning out.
We're staying up later studying for upcoming exams, cramming for term papers due tomorrow and reading textbooks that haven't been opened since January. What does this result in, you ask? The snooze button being hit several times a morning.
The problem with the always-seductive snooze button is that breakfast is often missed or forgotten. However, with these flour-less Greek yogurt banana oat muffins, you will be set for breakfast every morning until the end of classes. Take a 30-minute break on a Sunday afternoon to whip these up and you'll be set. I recommend storing half of the muffins in the freezer for the last week of classes and just taking one out the night before to defrost.
Ingredients:
1 cup vanilla Greek yogurt
1 cup (~2 bananas) ripe mashed bananas
2 large eggs
2 tsp vanilla extract
4 tbsp brown sugar
1 and 1⁄2 cups oat flour (blended oats)
2/3 cup quick oats
1⁄2 tsp cinnamon
1⁄2 tsp baking soda
1 and 1⁄2 tsp baking powder
1⁄4 tsp salt
1/2 cup dark chocolate chips
Directions:
1. Preheat oven to 350°F. Grease and flour muffin tin and set aside. Do not use muffin liners, as these muffins will stick to the liners.
2. In large bowl, beat together Greek yogurt and bananas. Make sure your bananas are ripe and well-mashed to avoid large banana chunks. Beat in eggs, vanilla extract and brown sugar.
3. Meanwhile in a blender or food processor, blend quick oats or old-fashioned oats to form a flour consistency. Make sure to measure oat flour after it has been blended and not before.
4. In a separate bowl, stir together oat flour, quick oats (must be quick oats, not steel cut or old-fashioned), cinnamon, baking soda, baking powder and salt.
5. Combine wet and dry ingredients, and stir until just combined. Over mixing will result in dense muffins. Stir in chocolate chips.
6. Divide batter among 12 muffin cavities. These muffins don't rise too much, so use all the batter in the 12 cavities.
7. Bake for 17 to 20 minutes. Remove and allow to slightly cool, and then pull them out of the muffin pan onto a cooling rack to finish cooling.