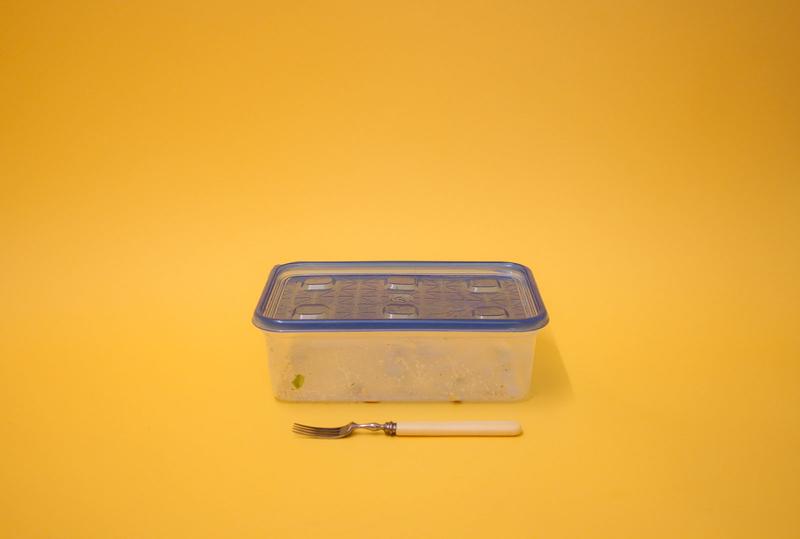 As students, we spend the majority of our day on campus surrounded by overpriced food and the gnawing hunger in our bellies when a lecture gets incredibly boring. Unlike in grade school, a lot of students don't actually get a lunch break depending on their schedule.
Unfortunately, this is oftentimes just the life of a student and we can't help it. On the other hand, there are some students who have four-hour gaps in their day and sit in the library the whole time, pounding through an entire week's worth of reading. While this is an excellent time to catch up on homework, it is also an excellent time to get outside and get some fresh air — even if it's pouring. Or snowing. Or slushing. Or whatever Vancouver is actually doing these days.
Most students are creatures of habit and they are likely to just bring or buy the same meal every day out of convenience. They tend to find a spot — whether it's in class or in the library — where they can eat and study so that no time is wasted. However, this isn't the best idea for your mind or body.
For one, your brain needs a break. If you're eating and typing at the same time, you are depriving your body of a little bit of relaxation in the day to just unwind. Even if you can only manage 10 minutes, go on a quick walk around whatever building you're in or go eat in the Rose Garden. Fresh air will definitely do your body some good and it will wake you up in between stuffy lecture halls.
Second, it's not good to be sitting all day. Even if you're at home, going outside for a while after a meal decreases blood sugar levels. Go to the grocery store or the drug store and get your errands done — you'll kill two birds with one stone!
Third, get a little exercise going and you'll notice a physical and mental difference in your body. A lot of students forgo exercise because it often revolves around a class schedule — many don't want to wake up early and many are too tired after a full day of classes, which is completely understandable. If you have a decent amount of time for a lunch break, throw on a pair of running shoes and go on a 30-minute walk. It's easy and accessible to do on campus.
Get outside, UBC, and keep your fingers crossed for some nice spring weather.