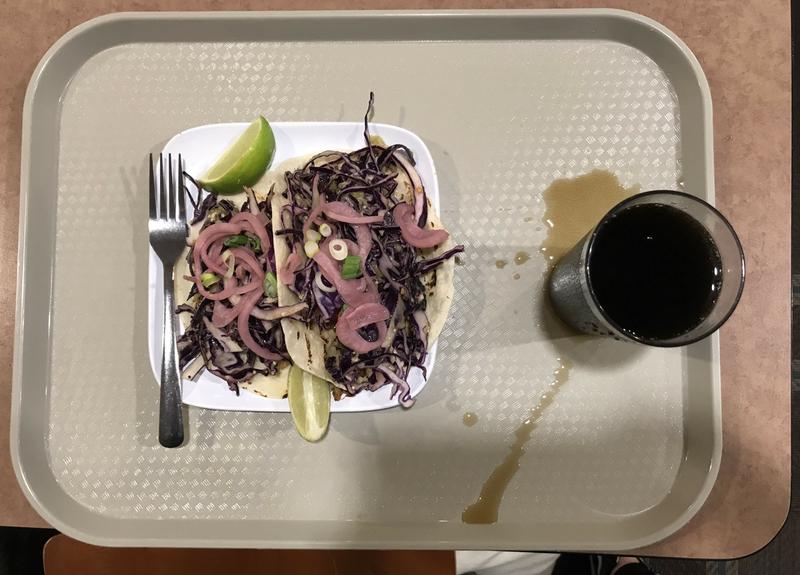 Wow, what a year! Blog has been here giving you the relatable, quick-fire content you crave since September, so sit back and take a look at some of the most popular articles of this year.
SOCI 100 is a breeze if you've already had four years of research education – you probably wouldn't even break a sweat. The super power of just knowing how to have an academic conversation may seem God-given to first-years, but this letter clears it all up; we're just better than you.
How often do you see someone on campus, someone you can see your spending your life with, only to never see them again. If this sounds like your brain everyday, you might not want to read this because it will likely hit too close to home.
A non-exhaustive list of the best and worst mottos in Canadian academia. Find your favourite and least favourite, because you'd be surprised how many there are.
Residence food is a hell we all have to fight through. It may become something we all become used to, so we sent in someone who never lived in a UBC residence to have a full day's worth of food. It went bad.
Who wouldn't want to donate money to an organization that put you thousands of dollars in debt? As you can guess, no one. So it must be super fun to try to get people to donate right? As you can guess, it's not.
Our yearly rundown of the most inspired team names. Did your team make the cut? Check it out to see if your wall pun resonated with us.
For some strange reason, our campus is just not engaged in the Twittersphere. Maybe we prefer to meme on closed Facebook groups? Or maybe we prefer to TikTok stuff now? The fact remains though that our hashtag game was lacking this September.
Well, I mean, the headline really says it all. If you enjoy the genre of anime and can't live without Crunchyroll, this is the video for you.
Arguably the most important news story to come out of The Ubyssey this year. No scandal, government tax break or AMS happening could ever go overshadow the fact that we can get hot food at a fast food restaurant.
In a bonkers turn of events, Block Party headliner Tyga had a warrant out for his arrest for failing to appear in court. While it all worked out in the end (or did it?), there was a moment where we thought we wouldn't get to hear the dulcet tones of "Rack City."