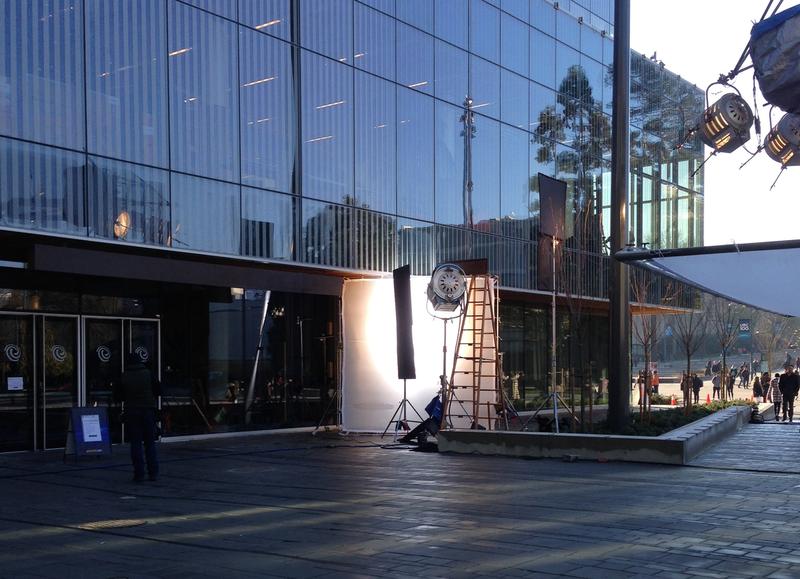 As we wrap up our final week of classes, a brand new TV show, Lucifer, is beginning their filming on UBC campus. Taking over the Robert H. Lee Alumni Centre — or the Crag International Talent Agency — are bright lights, a slew of fancy cars and an abundance of people sporting headsets and clipboards.
Lucifer is an upcoming horror/crime TV series loosely adapted from two comic book series: Lucifer by Mike Carey and The Sandman by Neil Gaiman. The series follows the titular character who leaves his position as Lord of Hell and moves to Los Angeles (the city of angels) to find some good in the world, but ends up trying to solve a murder mystery.
It is unknown how long they will be filming on campus. However, despite it being set in LA, filming will primarily take place around Vancouver.
Among some of the main actors are Rachael Harris, who we all know and love as Melissa, the crazy fiancée of Stu from The Hangover, and Tom Ellis, who plays Gary Preston on Miranda.
The show premieres on January 25 on CTV in Canada and on FOX in the United States.