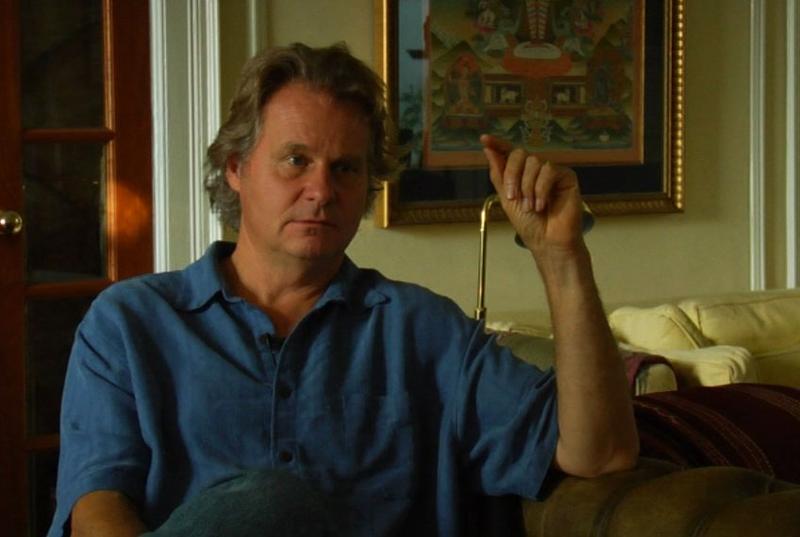 UBC anthropology prof and National Geographic explorer-in-residence Wade Davis has been called "Canada's real-life Indiana Jones" by Maclean's, and according to his achievements, that's no understatement. Here's a recap:
-He's written and/or edited over 20 books and 200 articles on everything from shamanic healing to vanishing cultures around the world.
-He holds Harvard degrees in anthropology and biology, and a Ph.D. in ethnobotany (along with numerous honorary degrees).
-He worked as a plant explorer for three years in the Amazon and the Andes, residing with 15 indigenous groups in eight different countries.
-When he was 20 years old he crossed Central America's Darien Gap on foot.
-He's investigated shamans, magic and voodo in Haiti, then wrote a book about it (it became an international best seller).
-His photos have been published in over 20 books and 80 different publications, including Time, National Geographic, National Geographic Adventure, People, GEO, Men's Journal and Outside.
-He's had more than 800 articles written about him and/or his research, and inspired numerous documentaries.
-His research inspired three episodes of The X-Files.
And that's not even close to everything this guy has done.
The other entries in the list are all impressive, but there's something special about Davis, and we're certainly lucky to have one of the most interesting people in the world here at UBC. Be on the lookout for him in future Dos Equis commercials.